Staycations, solo travel: Travel trends for long weekends
Staycation or staying in the same city has undergone a very interesting paradigm shift due to over-tourism. Travellers are increasingly seeking out relaxed, luxury stays at holiday homes around them in the same city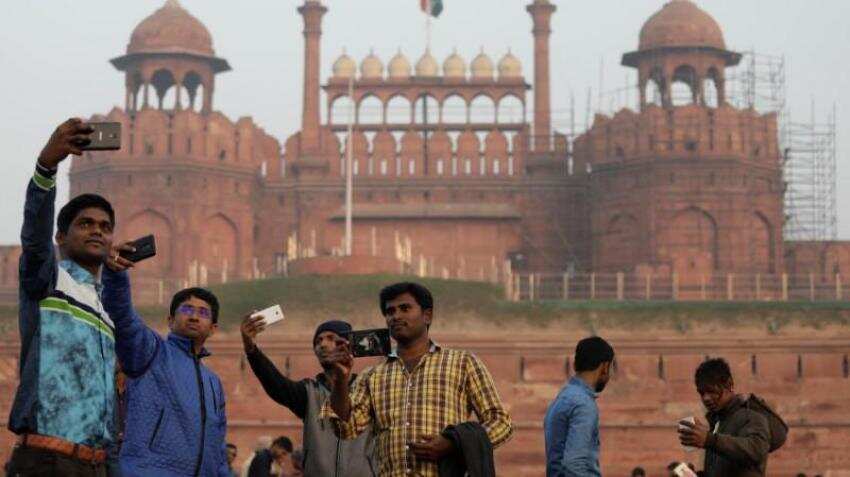 A growing population of well-travelled urban millennials has grown tired of conventional tourism; which focuses on the simple historical sightseeing and standardized hotel rooms.Image source: Reuters
To loosen up and de-stress, millennials have understood that travelling is the best therapy. Utilising long weekends, Indians are exploring more offbeat locations rather than going to another city with the same hustle bustle, say experts.
Dhruv Raj Gupta, Founder and CEO, TripShelf and Dhruv Sharma, CEO and Founder of GuestHouser, have listed few travel trends this year: 
* Staycation is in: Staycation or staying in the same city has undergone a very interesting paradigm shift due to over-tourism. Travellers are increasingly seeking out relaxed, luxury stays at holiday homes around them in the same city. 
* Choosing home stays over hotels: A growing population of well-travelled urban millennials has grown tired of conventional tourism; which focuses on the simple historical sightseeing and standardized hotel rooms. 
This population is looking for something more personal and unique wherein they can take a dip in an unfamiliar culture, and experience it by living with a native family. They also look forward to eating authentic food of the place they`re visiting and home stays thus prove to be a good option.
* Exotic or offbeat destinations: Stress busting and exploring unexplored places are the two top reasons for travel on long weekends amongst millennials instead of catching up with friends, research or writing.
From quaint solo getaways to off-season mountain escapes and immersive adventures, urban millennials are not nervous about trying unexplored places. They prefer short backpacking trips with just 2-3 nights to stay, and don`t mind taking overnight buses or road trips to destinations within a distance of 400 km from Delhi.
* Last minute travel: With the upswing of various online portals and last-minute attractive deals, spontaneous trips are trending among millennials and they don`t hesitate in making plans on the go. Bookings are made less than 24 hours before the trip to various off beat locations.
* Solo travel on an all-time high: With an all-time high number of people travelling solo, the travel industry has completely transformed to enrich the experience of young solo explorers. These young travellers engage in enriching experiences, learning new skills, immerse themselves in culture while they are out there exploring. 
The solo excursion helps in a personalized experience that is curated based on individual likes and preferences.
* Wellness retreat: As people are taking care of their mental health and are paying it equal attention to as their physical health, wellness trips are taking a huge hike. The goal is to be more mentally sound and relaxed before returning to the routine life. 
Activities like yoga, meditation, hiking, surfing, long treks or even running are the focus of such trips to reduce stress. Various places like Rishikesh, Gokarna, Coimbatore and Mysore have amazing wellness retreats.
Updated: Sat, Mar 31, 2018
06:53 pm
IANS