Security code for guests, drones for VIP routes – Here is how Ayodhya is getting ready for Ram Mandir bhumi pujan
Ayodhya is preparing for the much-awaited 'bhumi pujan' of the grand Ram Mandir scheduled for Wednesday amid tight security arrangements. All the guests who are coming from other districts or states, have been asked to reach Ayodhya by Tuesday evening because the borders of the district will be sealed in the evening.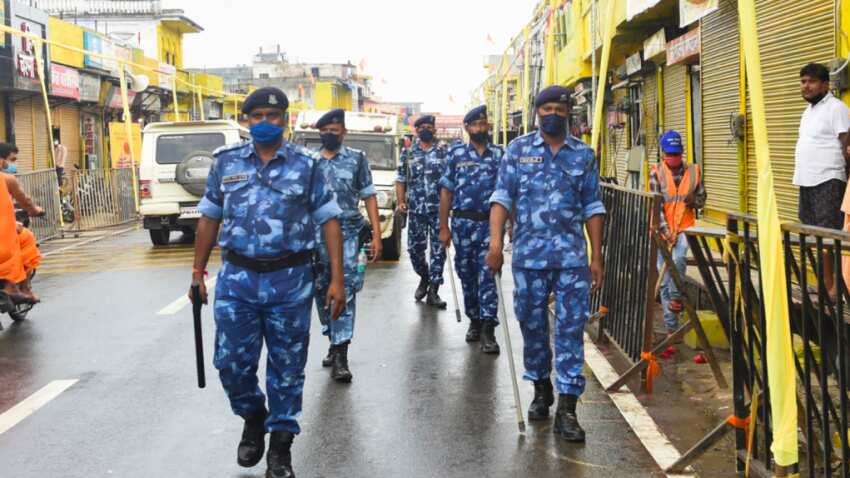 A total of 175 people have been invited to the Sri Ram Temple Trust for bhumi pujan, including about 135 saints who will come from different parts of the country. Source - Reuters.