SBI, Indian Bank ATM card holder? Alert! Your ATM in this TN city likely not working
Malfunctioning of most bank ATMs in the city Saturday put people to hardship as they were left without cash, the police said.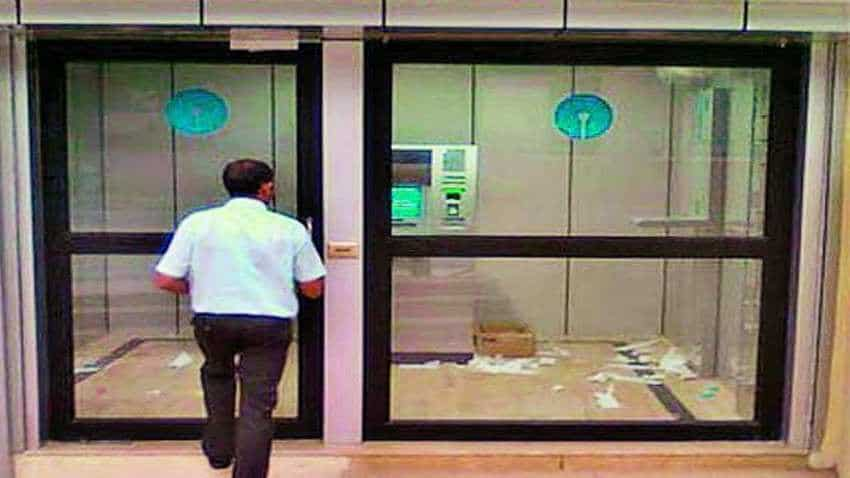 When contacted, sources in SBI said they were looking into the fault which, they believe, could be a network problem.