Rotomac scam: I-T dept files six prosecution cases against Vikram Kothari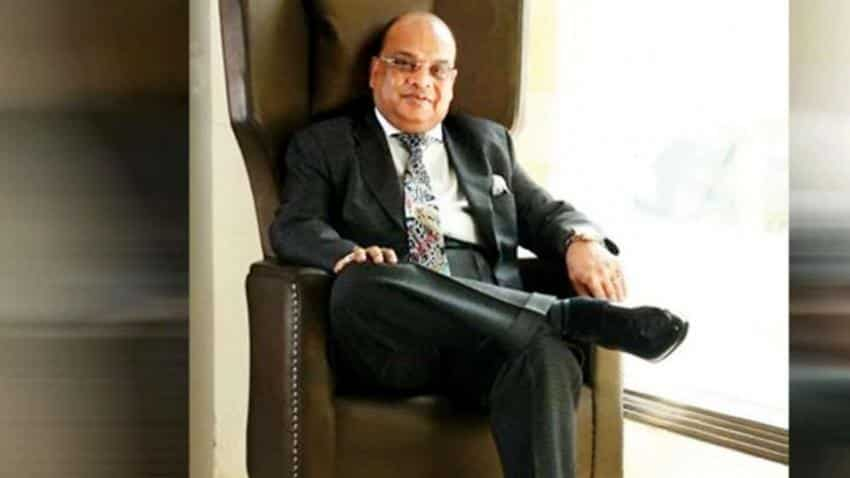 On Thursday, Kothari and his son were arrested for alleged loan default after four days of questioning. Image source: DNA
The Income Tax Department on Monday said it has filed six cases for the prosecution of Rotomac owner Vikram Kothari in connection with the Rs 3,695 crore bank loan default case involving Bank of Baroda.
A senior I-T official told IANS: "We have filed six prosecution cases against Vikram Kothari, owner of the Rotomac group, on Saturday under the Income Tax Act, 1961."
The action comes in the wake of the registration of a case against Kothari, his son Rahul and wife Sadhna by the Central Bureau of Investigation following a Bank of Baroda complaint. 
Also read: Know more about Vikram Kothari and his modus operandi
Kothari is Chairman and Managing Director of Rotomac while his wife and son are Directors.
Kothari had obtained loans from Bank of India, Bank of Baroda, Indian Overseas Bank, Union Bank of India, Allahabad Bank, Bank of Maharashtra and Oriental Bank of Commerce, the FIR said. 
On Thursday, Kothari and his son were arrested for alleged loan default after four days of questioning.
Also read: What is PNB fraud? How Punjab National Bank scam happened; blow by blow account
On Saturday, a CBI court in Uttar Pradesh`s Lucknow handed over their custody to the agency for 11 days.
A CBI official told IANS that both had since been brought to Delhi for further questioning.
Updated: Tue, Feb 27, 2018
08:05 am
IANS