Ritu Beri presents 4 themes for new uniforms to Railway Ministry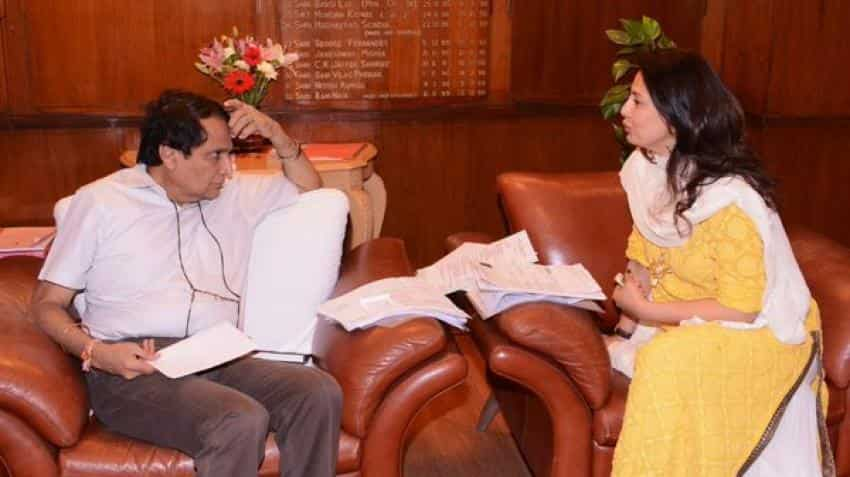 Fashion Designer Ritu Beri (R) in discussion with Minister of Railways Suresh Prabhu (L). Image Source: Ministry of Railways
Fashion designer Ritu Beri made a presentation on new uniforms for Indian Railways employees to Railway Minister Suresh Prabhu on Tuesday, Zee Business reported. 
The Ministry of Railways had roped in the designer in May this year to design uniform for its employees and Beri had offered to provide her service free-of-cost, Indiatimes had reported.  
'Designer Ritu Beri will design uniforms for many of our employees including the station master, loco pilot, train ticket examiner and guards. The agenda is to get new uniforms for all employees who interact directly with the passengers,' the website had said quoting Railway board spokesperson Anil Saxena as saying. 
Beri made a presentation of four colour themes to the ministry and out of these four themes the Ministry of Railways has to select one theme. 
The four themes on new uniforms are: 
1. Ethos of India
2. The Golden Period
3. The Legacy Of The Nawabs
4. The Vibrant Soul Of India
Each theme depicts culture and proud history of India. 
The Ministry of Railways will design these new uniforms for employees such as station manager, station supretendant, lady station manager, lady ticket examiner, train ticket examiner, loco drivers, supervisor enquiry, staff travelling on trains, among others. 
Take a look at four-themes that Beri made a presentation on new uniforms to the Ministry of Railways:
1.Ethos of India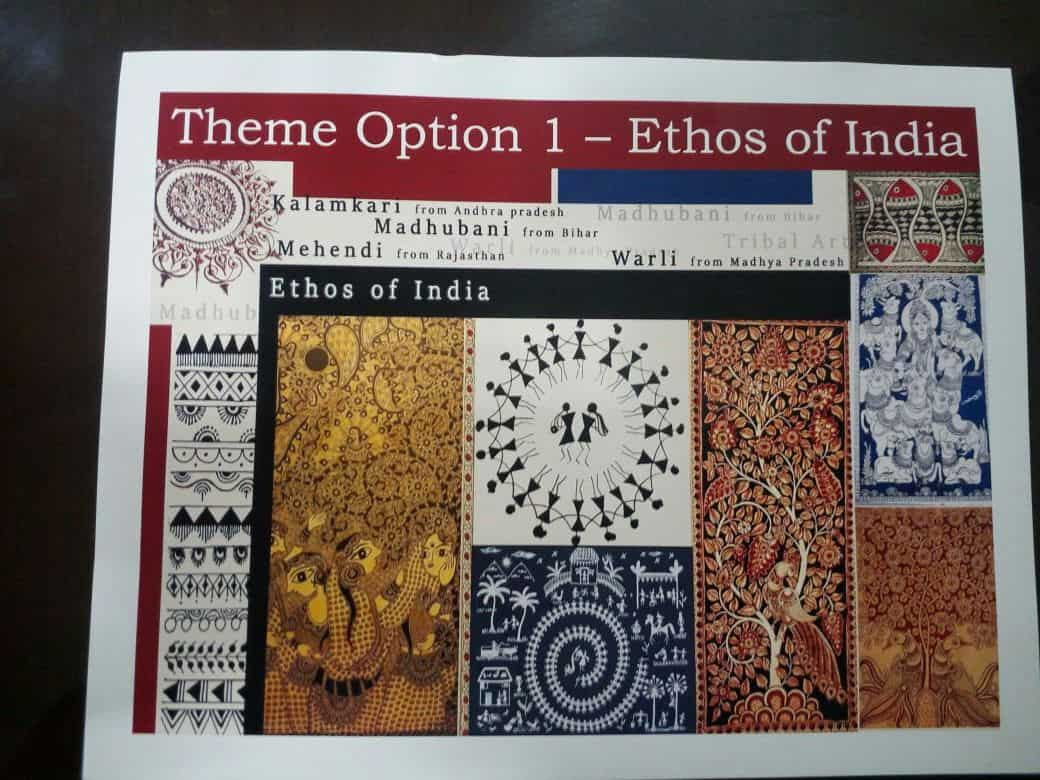 2. The Golden Period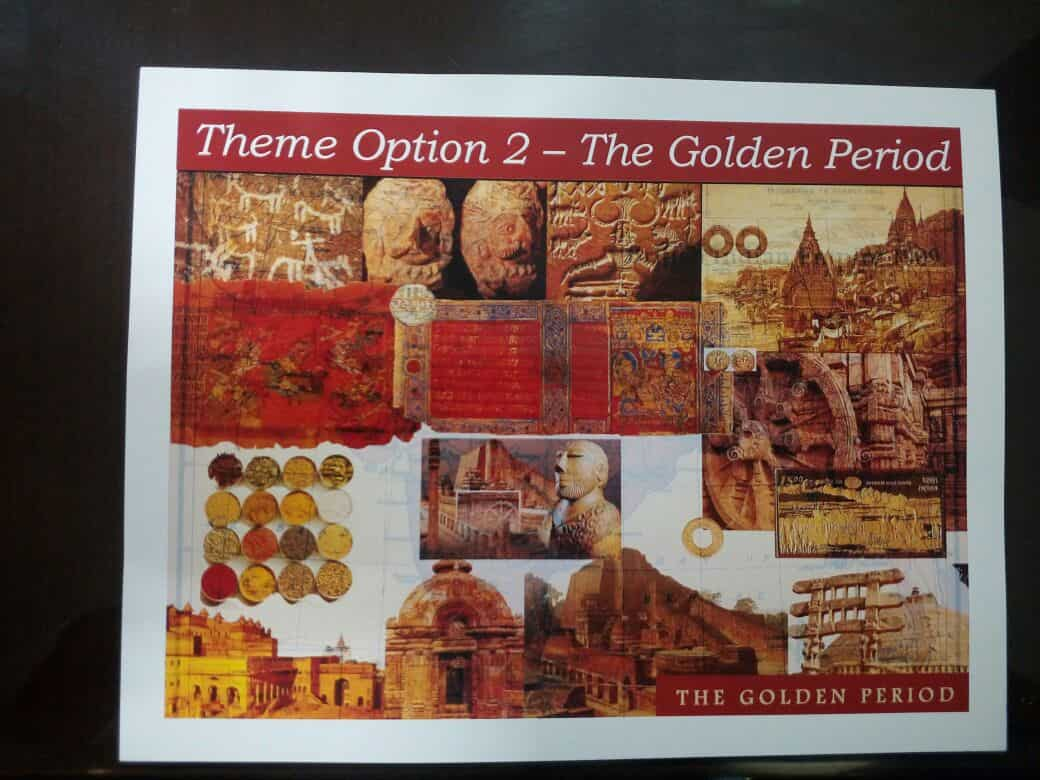 3. The Legacy Of The Nawabs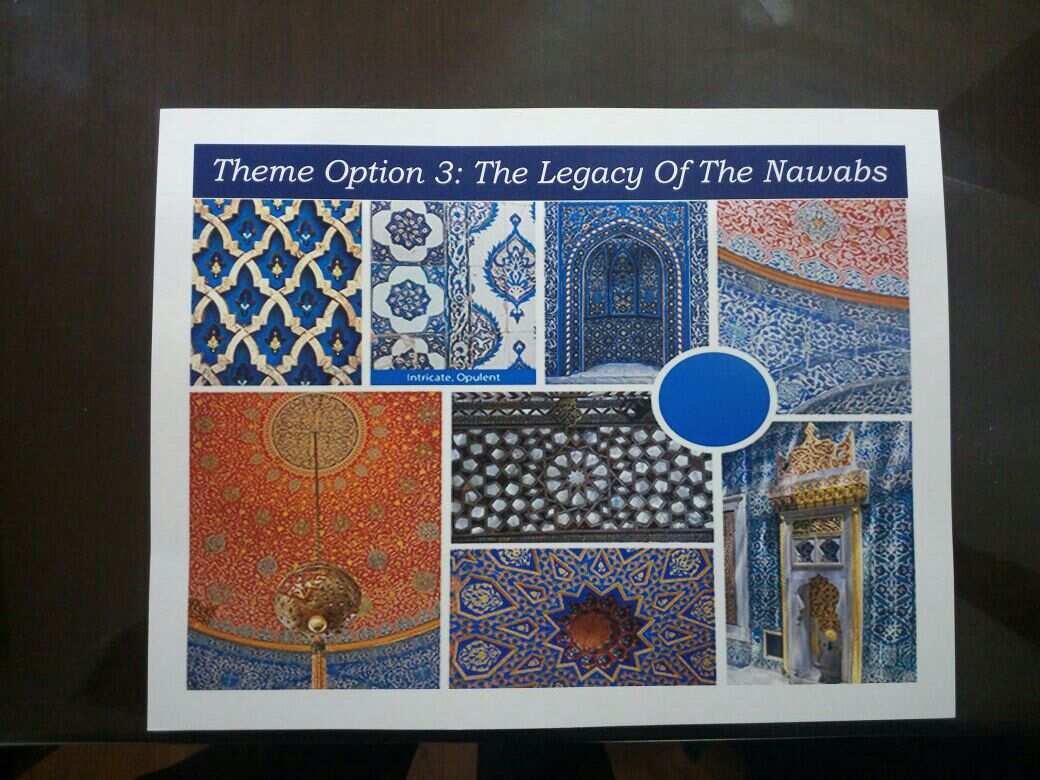 4. The Vibrant Soul Of India