Retirement planning: 3 Crucial Mutual Fund tactics pensioners must adopt
Retirement coincides with the loss of a regular monthly income, so it is all the more important to be financially prudent  in  this stage of life. While you can rely on conventional instruments to power you financially during these years, it is also worth considering whether Mutual Funds can fit into your overall financial plan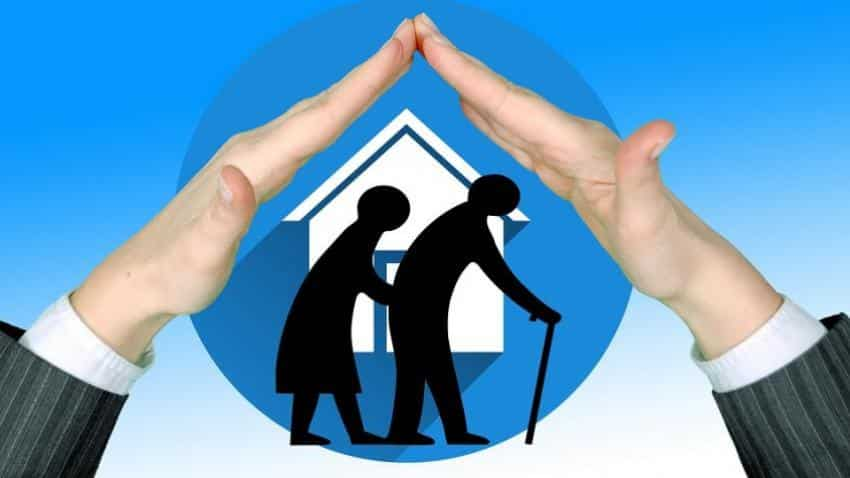 Retirement planning: Debt funds are relatively less riskier than equities, and don't see the latter's wild swings either. Image source: Pixabay
Updated: Sat, Mar 24, 2018
04:35 pm
ZeeBiz WebDesk
Retirement planning: It would be financially prudent for retirees to be cautious and do their research well before investing in mutual funds.  Retirement coincides with the loss of a regular monthly income, so it is all the more important to be financially prudent in this stage of life. While you can rely on conventional instruments to power you financially during these years, it is also worth considering whether Mutual Funds can fit into your overall financial plan.
Risk Appetite
If you do decide to go in this direction, it is important to steer clear of riskier strategies adopted by younger investors – those with a monthly income and have more time to explore whether they are rewarded for the amounts of risk they choose to adopt. Nevertheless, there is no one fits all solution. You can do the math and arrive at a figure that correlates the amount of risk you are willing to take in your portfolio. Keep in mind that both debt and equity instruments are taxable to varying degrees, and more importantly, 'retirement' itself isn't one monolithic event: you are likely to need money over a period of decades of your retired life, and must plan evenly for such a scenario.
Debt Funds
Debt funds are relatively less riskier than equities, and don't see the latter's wild swings either. Such funds should be selected based on the time horizon you are channelling a specific set of funds toward, and should ideally form the fulcrum of your post retirement mutual fund portfolio. Furthermore, the gains from debt funds are taxed only upon redemption: this places them as an advantage over traditional instruments such as Fixed Deposits.
Balanced Funds
If you are willing to dip your toes into equity, make sure you are only investing the portion of your corpus that you are not likely to need in the next few years. Balanced funds are a hybrid category of funds that, though equity oriented, also have a varying exposure to debt that protects your downside in case of a falling market. They might still end up being volatile, and you should strongly take this into account before deciding if it's a fit in your portfolio. And as always, Systematic Investment Plans (SIPs) are still the way to go in retirement. Coupled with Systematic Withdrawal Plans (SWPs) when you need the money, you should use them intelligently to make sure you are making the most of the mutual funds of your choice over your investment horizon.
(By Adhil Shetty, CEO, BankBazaar)