RBI might take up NPAs worth Rs 8 lakh crore for resolution by 2019: Assocham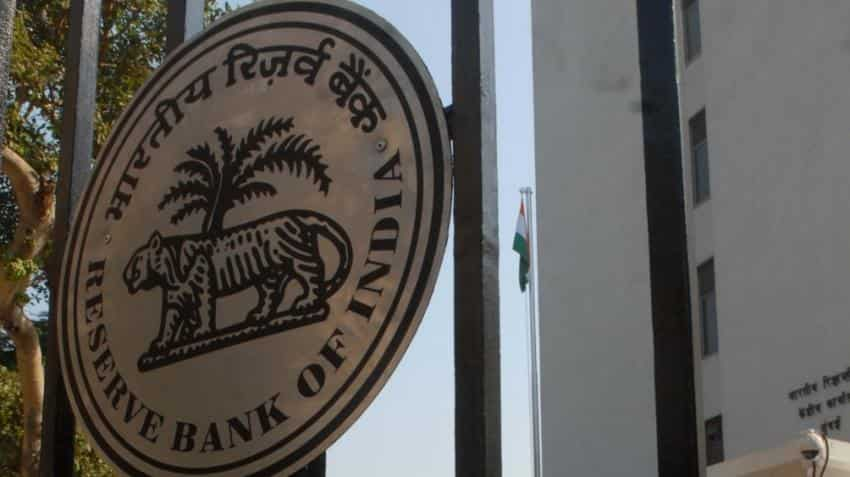 In case of a default, the recent Ordinance has authorises RBI to direct lenders for initiating insolvency resolution process under the provisions of the Insolvency and Bankruptcy Code (IBC), 2016. Image Source: IANS
Industry body Assocham on Sunday said the Banking Regulation (Amendment) Ordinance has empowered the Reserve Bank of India (RBI) to take up "bad loans worth about Rs 8 lakh crore" for resolution by March 2019.
According to an Assocham study, the move has the potential to bring down the non-performing asset (NPA) levels and "significantly improve" the financial health of banks.
"Somewhat bitter medicine came in the form of the Ordinance promulgated by the President in May," Assocham`s Secretary General D.S. Rawat said.
"The government gave wide-ranging legislative powers to the RBI to issue directions to lenders to initiate insolvency proceedings for the recovery of bad loans that have reached unacceptably high levels."
In case of a default, the recent Ordinance has authorises RBI to direct lenders for initiating insolvency resolution process under the provisions of the Insolvency and Bankruptcy Code (IBC), 2016.
Further, the law empowers the RBI to set up sector related oversight panels that "will shield bankers" from any action which might be initiated by probe agencies on a later date.
In the past, lenders have been reluctant to resolve NPAs through settlement schemes or to "sell bad loans with hair cuts" to asset reconstruction companies for fear of probe agencies.
"With the institution of OC (overseeing committee), the top bankers should get some cushion against the 3Cs (CBI, CAG and CVC), since the key decisions which involve taking losses by the banks, would be taken by an institutional mechanism and not one or few individuals," said Assocham`s study titled "NPAs Resolution: Light at the end of tunnel by March 2019".
 
Updated: Mon, Jul 17, 2017
09:38 am
IANS