RBI dividend to govt halves to Rs 30,659 crore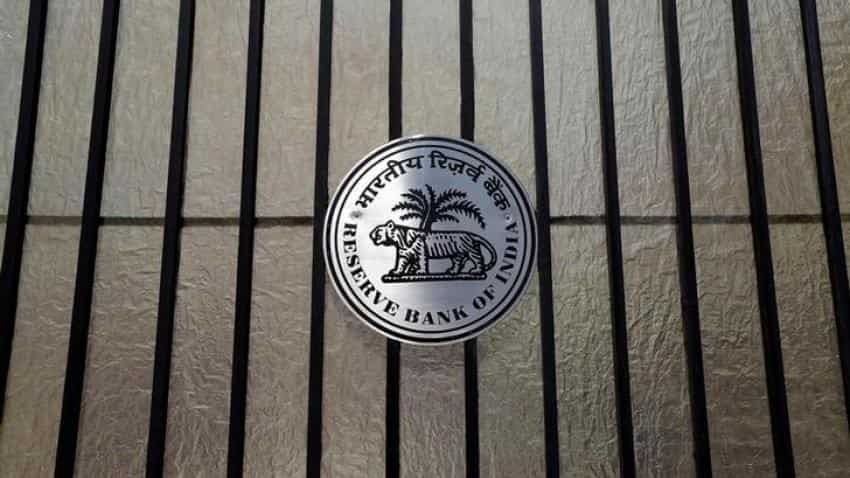 A Reserve Bank of India (RBI) logo is seen at the entrance gate of its headquarters in Mumbai, India June 7, 2017. Image Source: Reuters
Updated: Thu, Aug 10, 2017
06:57 pm
Reuters
The Reserve Bank of India will pay Rs 30,659 crore ($4.78 billion) as a dividend to the government for the year ended June 2017, less than half the Rs 65,876 crore it paid the previous year, it said on Thursday.
The sharp decline will likely leave the government with a fairly significant hole in its annual budget.
The government had expected a combined amount of Rs 74,901 crore to come in from the central bank and dividend payments from state-run banks and other financial institutions. Economists had projected that about Rs 60,000 crore to Rs 65,000 crore of that would come in from the RBI dividend.