Railway employees threaten to go on indefinite strike from July 11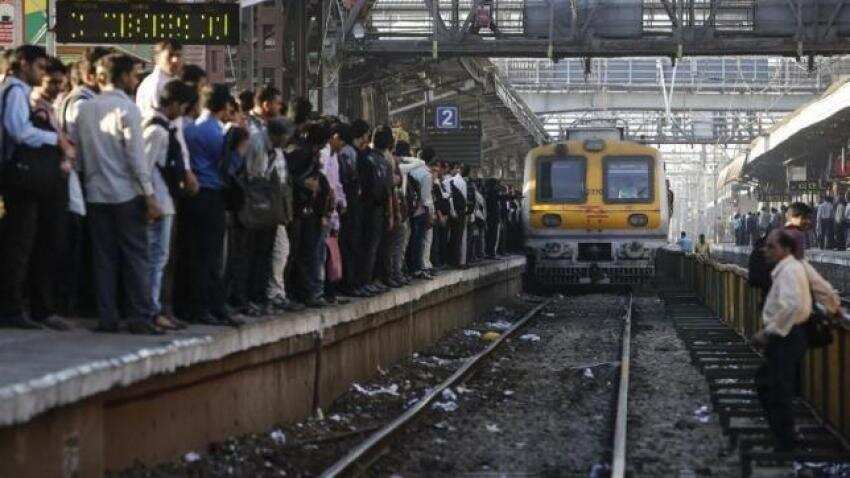 32 lakh central government employees to go on strike. Image Source: Reuters
Updated: Wed, Jun 08, 2016
11:53 am
Mumbai, ZeeBiz WebDesk
The National Federation of Indian Railwaymen (NFIR) has called for an indefinite strike effective July 11.
"Consequently, the organisations of the central government employees- Railways, Defence, Postal, Income Tax, Central Customs and Excise whose number is over 32 lakhs have taken unanimous decision on 3rd June to go on indefinite strike from July 11," M Raghavaiah, NFIR General Secretary said.
11 Demands of NFIR
1. Improve minimum wage to Rs.26,000/- and correspondingly improve multiplier factor for pay fixation. Reject all retrograde recommendations of VII CPC.
2. Scrap New Pension Scheme (NPS) and restore old pension scheme to be made applicable to those employed on & after 1.1.2004.
3. Settle NFIR, Charter of Demands submitted to the Government and Ministry of Railways which include removal of anomalies of VI CPC, implementation agreements reached for merger of Technicians and grant up-gradation.
4. Scrap report of Bibek Debroy Committee & implement positive recommendations of High Power Committee (Running & Safety).
5. Recall FDI notification of Government of India dated 22.1 August, 2014 in construction, operation & maintenance of Indian Railways and scrap all agreements entered into with foreign Companies as well as National Companies which arc detrimental to the interests of Railways & Nation.
6. Stop anti-worker amendments of labour laws.
7. Injustice done to Railway Employees like Technicians, Technical Supervisors, Loco and Traffic Running Staff, Operating Staff, Medical categories etc., in respect of allotment of 7th CPC Pay. Matrix levels and promotional scope should be done away with and justice administered.
8. Ensure parity in pay structure & promotional scope for common categories with those working in the Central Secretariat/Ministries.
9. Retain existing allowance/advances.
10. (a) Constitute Joint Committees at each Ministry/Departmental level to resolve the VII CPC anomalies/aberrations/injustices within the prescribed time frame, empowering them to resolve. (b) Set up National Joint Committee to discuss and resolve VII CPC anomalies/aberrations/injustices within the prescribed time frt.
11. Ensure payment of P.L. Bonus at the rate of Rs. 7000 per month, for the year 2014-15 as was done in October, 2008 when the salary calculation limit was revised from Rs. 2500, to Rs. 3500/- per month.