Punjab's 'ghar ghar rozgar' scheme: Government to offer jobs to 1,30,000 poor youths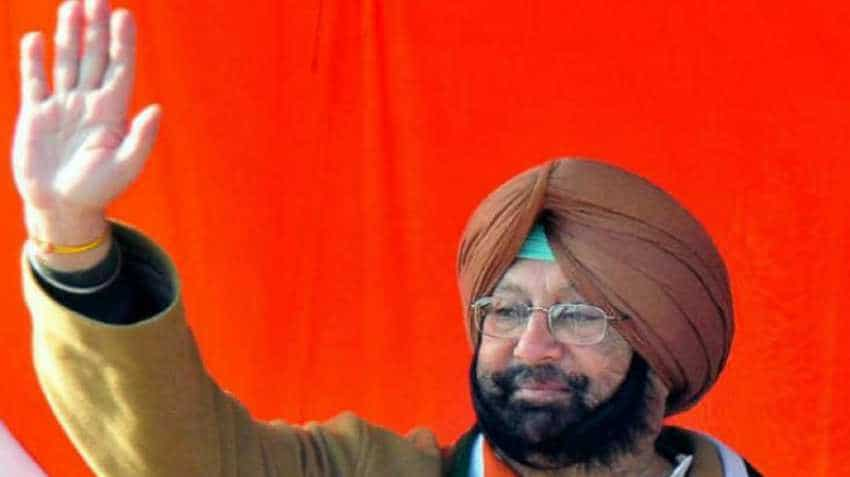 Amarinder Singh-led Congress government has claimed to have provided jobs to 2.10 lakh youths in the state. It includes around 44,000 government jobs. PTI
In a good news for poor youths in Punjab, the state government has decided to provide employment of 1,30,000 ppoor youths under 'ghar ghar rozgar' scheme.
The government will give jobs to 10 poorest of poor youths in each village of the state.
"We will be selecting 10 youths who are from the poorest of poor category from each village and offer them jobs," a senior government functionary told to PTI.
Punjab has around 13,000 villages and the state government has chalked out a plan to offer jobs to 1,30,000 youths under its employment scheme.
"We have already compiled data of 1.22 lakh youths," the official said, adding that necessary skill would be provided to the selected youths to make them employable.
The 'ghar ghar rozgar' scheme is aimed at providing jobs to five lakh persons. 
The Congress-led government has claimed to have provided jobs to 2.10 lakh youths in the state. It includes around 44,000 government jobs.
"Last year, we gave 1.66 lakh jobs. In the current fiscal, 44,103 jobs have been given," the official said.
"We have plans to offer five lakh jobs by the end of this financial year," said the official.
Under the 'Ghar Ghar Rozgar' scheme, unemployed youths are given jobs both in private and government sectors through 'job melas'.
Updated: Thu, Aug 16, 2018
10:52 am
PTI