PSUs may expedite promotions for star performers, introduce sabbatical policy
Central PSUs may introduce fast-track promotions for star performers and a  customised  sabbatical policy for long-serving employees, with the government  setting  up a panel to recommend a policy framework in this regard in three months' time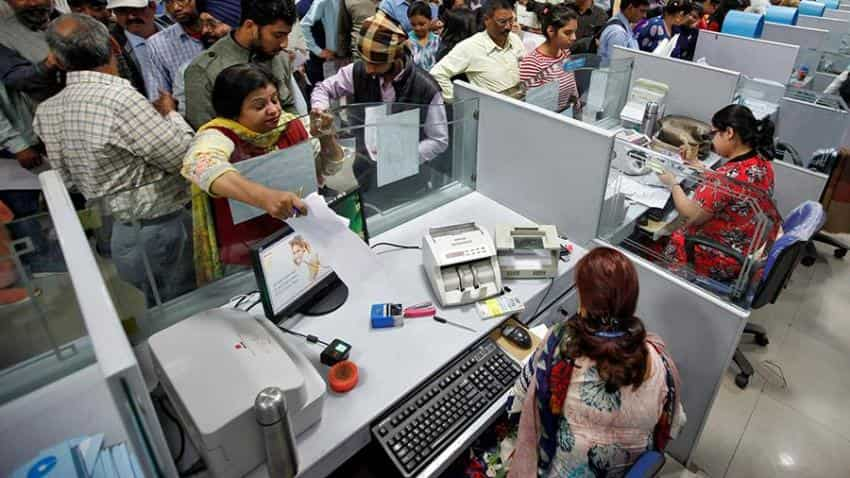 The outcomes of the deliberations of the committee will be included in the road map to be prepared for presentation to the prime minister. Image source: Reuters
Updated: Sun, May 27, 2018
01:31 pm
PTI
Central PSUs may introduce fast-track promotions for star performers and a customised sabbatical policy for long-serving employees, with the government setting up a panel to recommend a policy framework in this regard in three months' time.  The outcomes of the deliberations of the committee will be included in the road map to be prepared for presentation to the prime minister.
Prime Minister Narendra Modi had given a 100-day deadline to the heads of central public sector enterprises (CPSEs) to come out with a road map with "measurable targets" for strengthening state-owned companies and promoting development activities. The committee comprising human resources directors from top PSUs like BHEL, Oil India and NTPC, among others, will finalise recommendations in the next three months on fast-track promotion for star performers, customised sabbatical for employees and summer internship. 
The recommendations related to review of HR policies of state-owned firms including promotion, sabbatical and internship emerged from the deliberations at the CPSEs conclave held on April 9, which was chaired by Prime Minister Modi.  "As CPSEs operate in different ecosystems, the policy for each of the above three issues needs to be framed taking into account operational requirements prevalent in various CPSEs," the Department of Public Enterprises said in an office memorandum. 
The first meeting of the Committee will be held under the chairmanship of Secretary, Department of Public Enterprises on June 4.  The panel comprises Director (HR) from CPSEs including Bharat Heavy Electricals Limited; Bharat Petroleum Corporation Limited; GAIL (India) Limited; National Aluminium Company Limited; NTPC; Oil India; Power Grid Corporation; and Steel Authority of India Limited.