PSBs should have operational freedom like private players to deal with issues: Official
"There are limitations with respect to ownerships in public sector banks (PSBs) but those issues can be easily resolved. You give the public sector banks the kind of operational freedom that the private sector banks have (to operate freely)," Padmanabhan said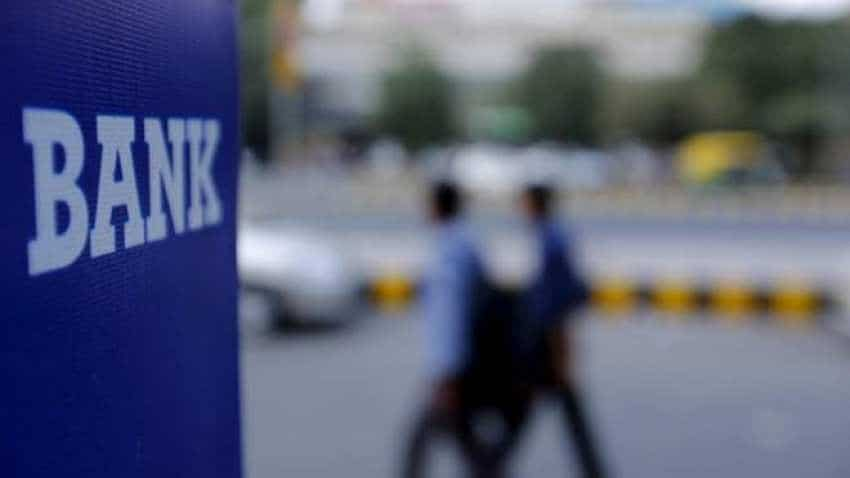 NPAs in the banking sector stood at Rs 8.31 lakh crore as of Dec 2017, Image source:Reuters
PSU banks should have the same level of operational freedom as being enjoyed by private sector lenders in order to help them resolve their issues including bad loans, Bank of India non-executive chairman G Padmanabhan said today.
Most of the problems in the banking sector are due to operational issues rather than ownership issues, he said at the banking conclave organised by the Centre for Economic Policy Research (CEPR).
"There are limitations with respect to ownerships in public sector banks (PSBs) but those issues can be easily resolved. You give the public sector banks the kind of operational freedom that the private sector banks have (to operate freely)," Padmanabhan said.
He said most of the bad loans in Bank of India is a build up from infra sector by way of consortium lending where it is not even a lead bank, and these are the kinds of problems the public sector banks face.
Most of the public sector banks are saddled with a huge amount of bad loans pile up in their accounts.
Of the 21 state-owned banks, as many as 19 banks posted a combined loss of Rs 87,357 crore during 2017-18 due to various issues including scams and defaults by big corporate houses.
Watch Zee Business video here:
Only two lenders Viyaya Bank and Indian Bank posted profits in the fiscal ended March 2018.
The NPAs in the banking sector stood at Rs 8.31 lakh crore as of December 2017. 
 
Updated: Sat, Aug 25, 2018
10:25 am
New Delhi, PTI