Power tariff hiked 5 pct by BERC in Bihar, but relief may be on way from Nitish Kumar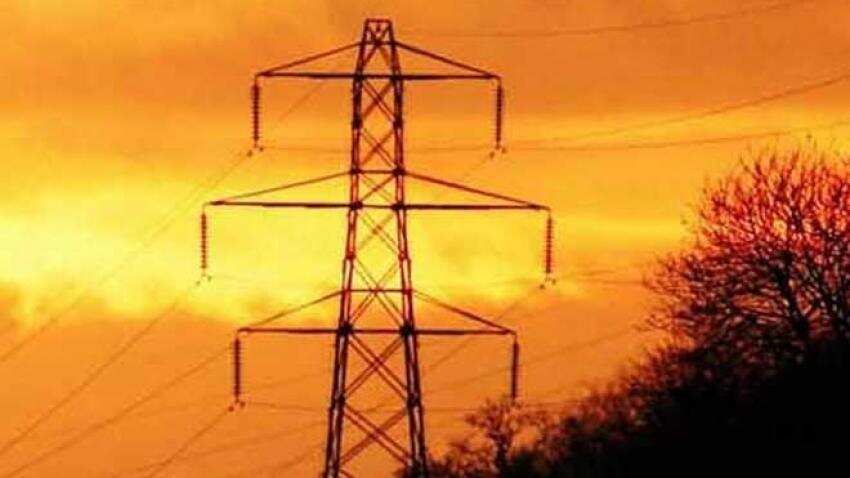 The Bihar Electricity Regulatory Commission (BERC) today announced an average five per cent power tariff hike for 2018-19 fiscal. The Commission has increased 40 to 60 paise per unit in the electricity tariff rate across all categories that includes rural, urban, commercial and industrial consumers. A senior energy department official said the state government would announce a subsidy for power consumers after reviewing the tariff order. "The BERC, having regard to its Annual Revenue Requirement (ARR) gap arrived at after prudent check and examination, has increased the existing retail electricity tariff approximately by 5 per cent across all categories of consumers except HTSS category," BERC Chairman S K Negi said while announcing the order at the Commission's office here. In HTSS (High Tension Service) category, the the tariff has been increased by around 9.29 per cent, he added.
"The new power tariff will be effective from April 1, 2018," said Negi.
For domestic consumer in rural areas, the Commission approved tariff of Rs 6.15 per unit against the existing Rs 5.75 per unit (without govt subsidy) for first 50 units while it would be Rs 6.40 per unit against existing Rs 6.0 for next 50 units and Rs 6.70 per unit against Rs 6.25 per unit for above 100 units. For urban domestic consumers, it has approved Rs 6.15 per unit against existing tariff rate of Rs 5.75 per unit (without govt subsidy) for first 100 units while it would be Rs 6.95 per unit against current 6.50 per unit for a slab of 101-200 units. Similarly, the BERC has approved Rs 7.80 for a slab of 201-300 units against existing rate of Rs 7.25 per unit while it would be Rs 8.60 per unit above 300 units against the existing rate of Rs 8 per unit, Negi said.
The Chief Minister Nitish Kumar had last year announced a subsidy of Rs 3.10 per unit for rural domestic consumers and Rs 1.48 per cent for urban domestic consumers to offset the 55 per cent hike bringing down the effective tariff rate substantially. Energy Department's Principal Secretary and Bihar State Power (Holding) Company Ltd Chairman-cum-Managing Director Pratayay Amrit said that "The Commission's decision has just been delivered. We have not yet received the official copy of the tariff order. The government will review the order and will take a decision to announce subsidy for power consumers."
Asked whether the government will give subsidy to consumers, Amrit said "definitely it will...There is no need to be panicky for any power consumers." 
 
Updated: Wed, Mar 21, 2018
04:13 pm
PTI