PNB fraud: Arrests, searches on as ED probes shell firms linked to Nirav, Choksi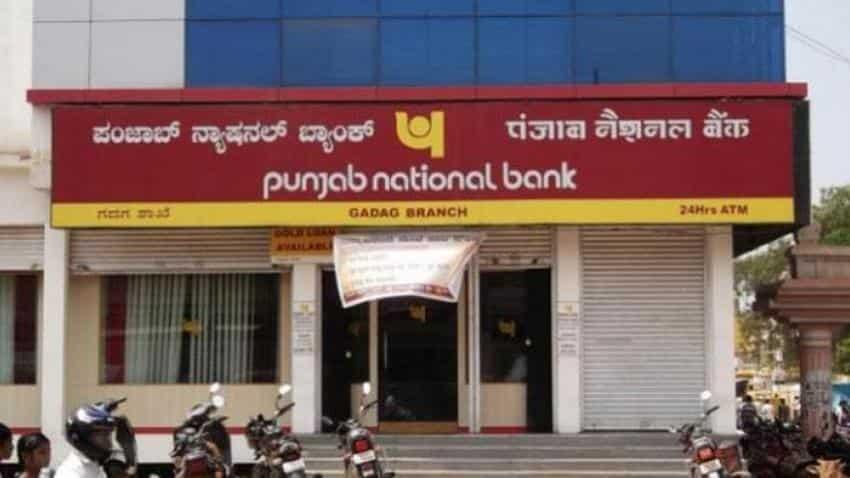 With the latest arrests, total number of detained has risen to six. Image source:
Updated: Thu, Feb 22, 2018
09:09 am
PTI
In connection with the biggest banking fraud worth Rs 11,384 crore involving billionaire jewellery merchants Nirav Modi and Mehul Choksi, the CBI has arrested three more Punjab National Bank (PNB) officials.
According to reports, the CBI also started searches late on Wednesday evening at group offices of Nirav Modi at Peninsula Business Park in lower Parel, Mumbai.
With the latest arrests, total number of detained has risen to six -- four PNB officials, a retired employee of the bank, and an authorsied signatory of Nirav Modi's company.
The PTI report said the CBI is also questioning four senior executives of Nirav Modi's company Fire Star Diamond, including its President (Finance) Vipul Ambani and Chief Financial Officer Ravi Gupta.
Also read: PNB fraud: Nirav Modi 'friend', Mehul Choksi 'uncle'; code words used in biggest ever banking scam
Ambani had been holding the position for over three years. It is believed he was aware of the financial transactions carried out by the company of the jeweller-businessman, who fled the country before PNB reported the Rs 11,400-crore fraud, the officials said. He is understood to be a relative of late industrialist Dhirubhai Ambani.
Saurabh Sharma, a senior executive in the finance department of the company, and manager Subhash Parab are also being quizzed.
The CBI reportedly confronted them with documents related to Letter of Understandings from the PNB, as the probe agency intensified its searches on Tuesday evening at the branch where the alleged fraudulent transactions took place.
A CBI spokesperson said in Delhi today that the branch was briefly sealed early this morning to prevent any "possible tampering". He said the seal and the notice were removed during the day.
"The PNB Branch was secured with a seal briefly during the wee hours so as to prevent any inadvertent or unauthorised opening by concerned PNB staff. Today the seal and notice at the branch premises were removed," he said.
Also read: PNB fraud: Know here modus operendi; LOU, SWIFT and CBS
Yesterday, the CBI started a search operation at the Brady Road branch in Mumbai of PNB, which is at the centre of the colossal banking fraud involving billionaire jewellers Nirav Modi and Mehul Choksi.
CBI officials said the agency is still questioning arrested bank officials Shetty, who has retired, and Kharat, the Single Window Operator of the bank and Hemant Bhat, the authorised signatory of Nirav Modi's company.
Besides other officials of PNB are also being questioned, to find out more about the money trail and the depth of the alleged scam involving thousands of documents and digital records.