PM Narendra Modi's 'pharmadiplomacy': India as global power for universal good! India's COVID vaccines to 'help all humanity'
As the world's pharmacy with a huge manufacturing capacity, India has a special role in fighting the COVID-19 pandemic even though it is not at the forefront of developing an indigenous vaccine.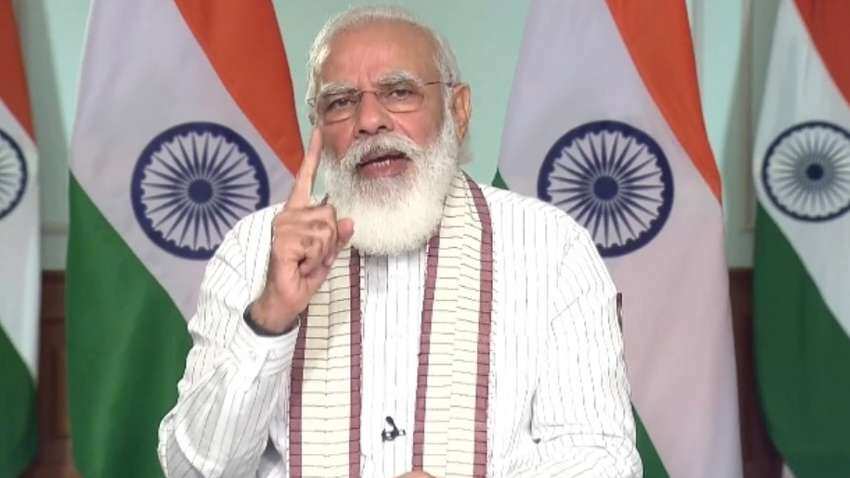 India has a record of pharmadiplomacy as it has almost single-handedly helped African countries combat AIDS with affordable medication. IANS pic.