PM Narendra Modi to give his first speech to global audience today post-COVID lockdown period
Prime Minister Narendra Modi is set address the global audience for the first time in the post post-COVID-19 lockdown world. The Prime Minister will deliver the inaugural address at the India Global Week 2020 on Thursday afternoon, during a virtual conference being organised in the UK.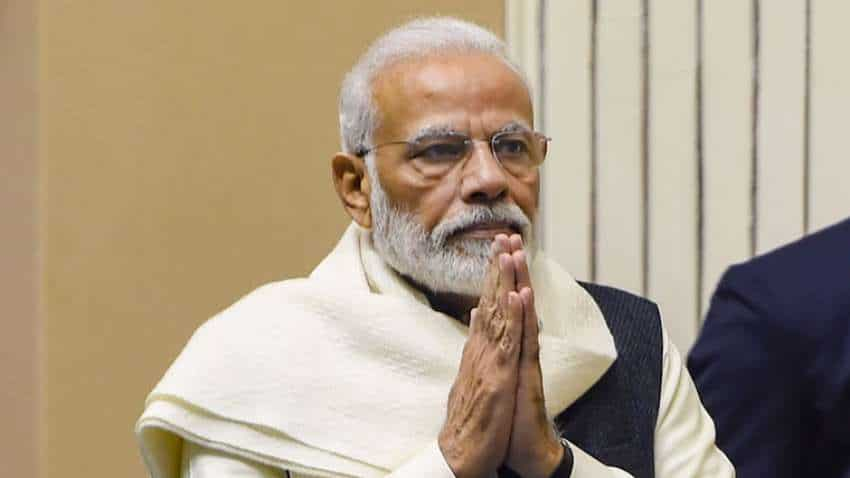 Notably, the conference will also feature a "never-seen-before" performance on the Aatma Nirbhar Bharat campaign. Source - PTI.