PM Narendra Modi to address nation on April 14 at 10 AM, announcement on COVID-19 lockdown likely
Prime Minister Narendra Modi will address the nation on April 14, the prime minister's office has confirmed. During his address, the prime minister is expected to make an announcement on the ongoing COVID-19 lockdown which was announced last month.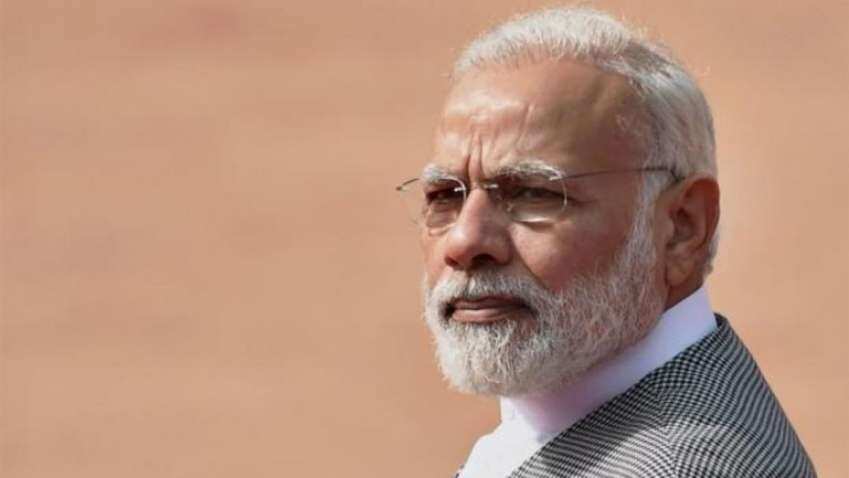 Prime Minister announced the 21-day nationwide coronavirus lockdown on March 25 to break the chain of Covid-19 infection in the country. Source - PTI.