PM Narendra Modi says this is not the time to be careless, virus still out there
Addressing the nation on Wednesday evening prime minister Narendra Modi urged the nation not to be careless against COVID-19 and highlighted the fact that the virus is still out there. The prime minister said that several videos and images have come out recently where people can be seen breaking the rules.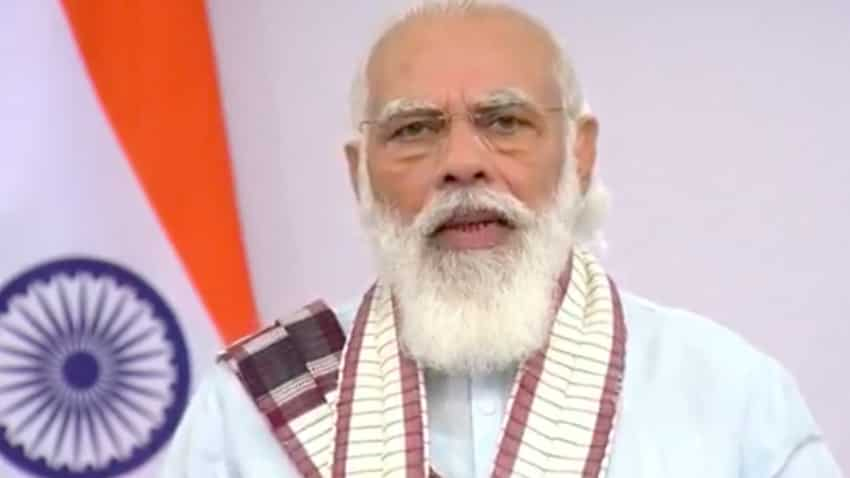 He added that the country is working on the COVID-19 vaccine and some of them are even in advanced stage. Source - Video Grab.