Petrol, diesel price relief coming? Surging rates may ease
Petrol prices across the four metro cities rose for the 12 consecutive  day  on Friday, but consumers can expect some respite in the coming days as global crude oil cost eased. In the national capital,  price  of petrol rose to Rs 77.83 from Rs 77.47 per litre on  day-to-day  basis.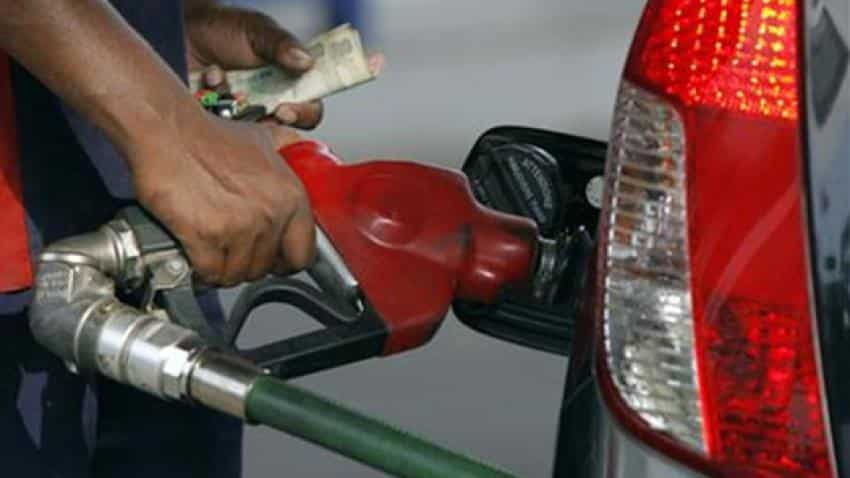 Prices in Delhi, Mumbai and Chennai have already reached record levels, while in Kolkata, it is inching close to a four-year-high level.