Petrol, diesel price hike fallout: Bus fares hiked in Odisha, other states too may follow suit
Increasing fuel prices due to dearer global crude oil are now making public transport costlier. With the petrol and diesel prices rising inexorably, Odisha government today increased fares for ordinary and express buses by two paise per kilometer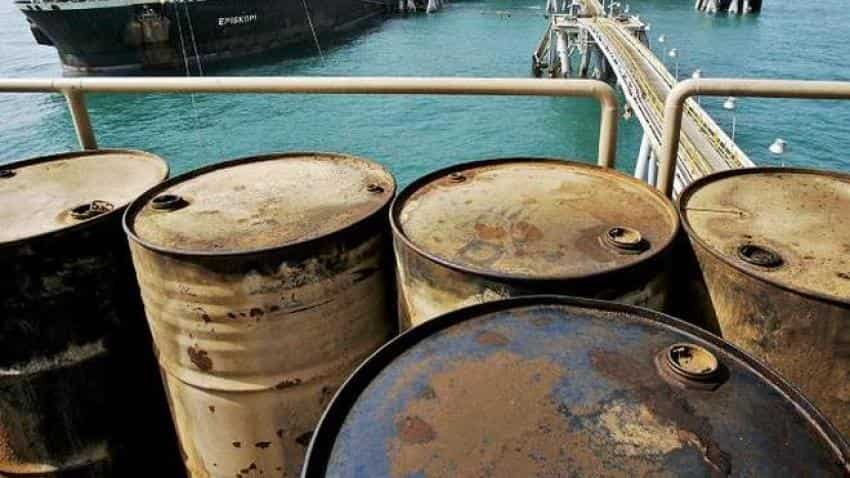 The fares for deluxe and AC Deluxe buses were increased by four paise per km. According to the notification, ordinary buses fares will be 70 paise per km now against 68 paise per km earlier. Image source: PTI
Updated: Tue, May 29, 2018
12:17 pm
ZeeBiz WebDesk
Increasing fuel prices due to dearer global crude oil are now making public transport costlier. With the petrol and diesel prices rising inexorably, Odisha government today increased fares for ordinary and express buses by two paise per kilometer. The bus fares were hiked in the state as per the automatic fare adjustment mechanism, an Odisha Transport Department notification said.
The fares for deluxe and AC Deluxe buses were increased by four paise per km. According to the notification, ordinary buses fares will be 70 paise per km now against 68 paise per km earlier.  Fare for express buses will be 73 paise from 71 paise per km. The notification said now AC deluxe buses will charge Rs 1.23 instead of Rs 1.19 per km, while fare for deluxe buses will be Rs 1.01 per km against 97 paise.  According to a PTI report, All Odisha Private Bus Owners Association has urged the state government to urgently revise the bus fare in proportion to fuel price hike.
All Odisha Private Bus Owners Association general secretary Debendra Sahu said the bus owners are making huge loss due to hike in the price of petrol and diesel. Other state transport services companies are also reportedly contempleting to hike fares for transport services.  According to The Hindu report, Karnataka state road transport corporations (KSRTC, BMTC, NEKRTC, and NWKRTC) are preparing a proposal to increase bus fares and they are expected to submit their fare hike proposal to the government soon. Maharashtra state road transport corporation (MSRTC), private bus services too  will increase fares by 20 per cent from June 1.