PACL Investors alert! Last date - Only 5 days left for refund claim online application form filling|Check how to get money
The deadline to fill and file PACL money refund claim application form is about to end soon. Only 5 days are left. According to Sebi, investors of PACL who are seeking claims from the company can submit their applications to the panel headed by retired Justice R M Lodha till April 30.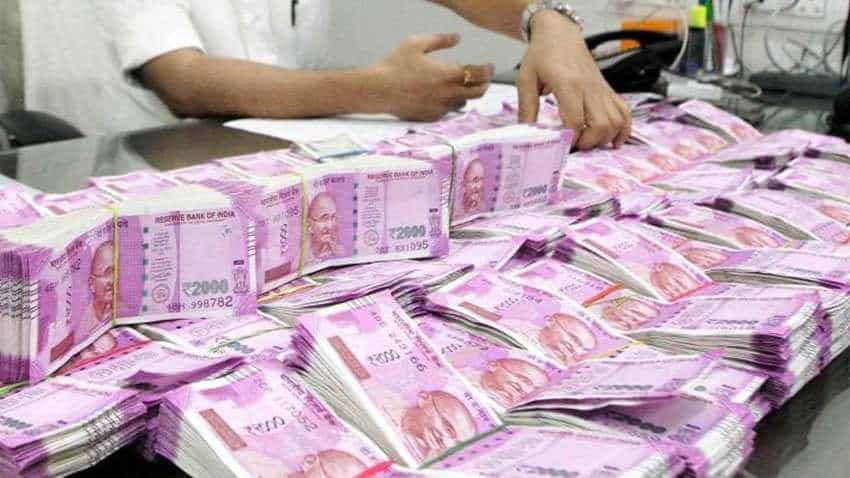 PACL had illegally collected around Rs 60,000 crore from the public, mainly in the name of agriculture and real estate businesses. Image from PTI.