Over 100 mn people still using Windows 7 globally
Despite being out of support for a year, Microsoft Windows 7 operating system (OS) still appears to have at least 100 million users worldwide. Microsoft has said for years that there are 1.5 billion users of Windows across multiple versions worldwide.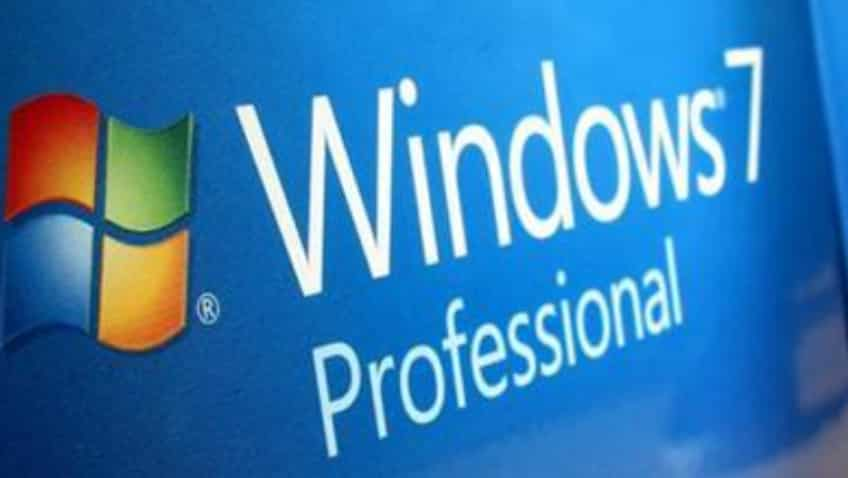 "It`s difficult to get an exact number of Windows 7 users owing to the different methods used by analytics companies, but it`s at least 100 million," reports The Verge.