On Indian Railways, this mistake can cost you Rs 1,000
Over 700  fined  for  unauthorised  stopping of trains: S Railway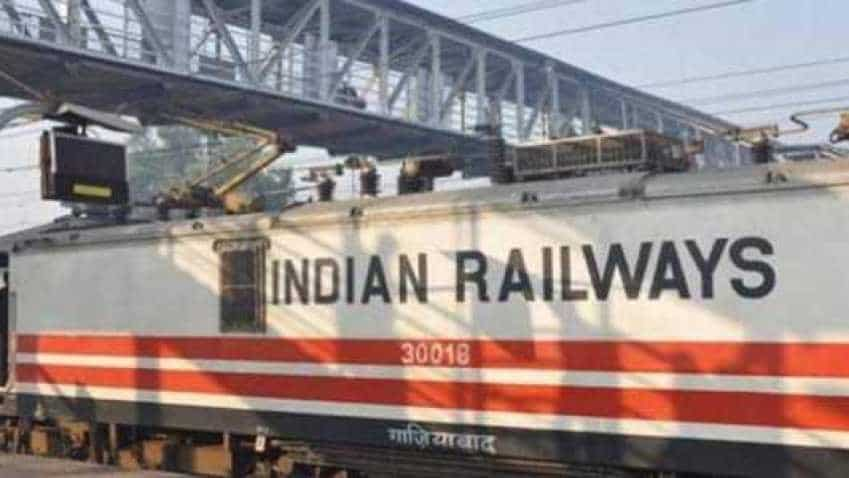 A train stopped by the use of the alarm chain has to be detained for a considerable time for resolving the system, the release said. Image source: PTI
Miffed by 'trivial' reasons for stopping trains by the pulling of the alarm chain, Southern Railway today said it has apprehended 737 passengers and collected 2.8 lakh as fine for the offence from January-June 2018.
The Railway, in a press release, said, that on most occasions, the alarm chain was unnecessarily pulled by the passengers when a co-passenger could not board/alight train, when mobile/belongings had fallen off or gone missing, when a passenger who could not hop in after alighting to purchase eatables, or when passenger has overslept and missed the destination.
A train stopped by the use of the alarm chain has to be detained for a considerable time for resolving the system, the release said.
Moreover, the delay affects the operation of the subsequent train service, the release said while appealing to the passengers to refrain from such acts.
WATCH THIS ZEE BUSINESS VIDEO HERE
Pulling of the chain, without valid and sufficient cause such as a threat to life or a dacoity, is a punishable offence that could attract imprisonment up to one year or a fine of Rs 1,000 or both, the release said
On-board railway staff such as train captain, TTEs, RPF train escorts and coach attendants are always at the service of the passengers and there are helpline numbers to avail of to stop a train, the release said. 
Updated: Sat, Jul 14, 2018
12:53 pm
PTI