October gold imports in India drop 33% as higher prices curtail festive buying
India`s gold imports in October fell a third from a year earlier, dropping a fourth straight month as near record-high prices dampened festive buying in the world's second-biggest consumer of the metal, a government source said on Monday.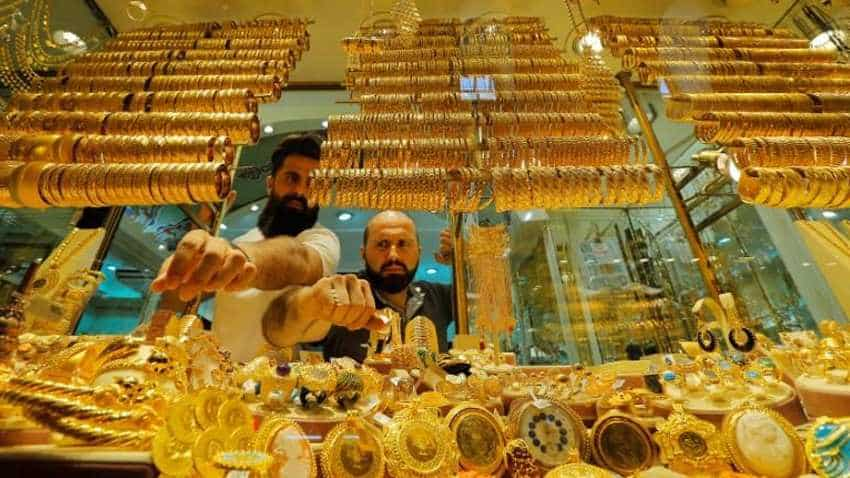 Lower imports by the South Asian country could cap gains in global prices. Source - Reuters.