NSE Co-location case: CBI now registers phone tapping case against Chitra Ramakrishna | Details here
Breaking News: The CBI on Friday registered a new case against the former MD & CEO of NSE Chitra Ramakrishna. Apart from that, a new case has also been registered against former NSE chief Ravi Narayan and Sanjay Pandey. Zee Business report.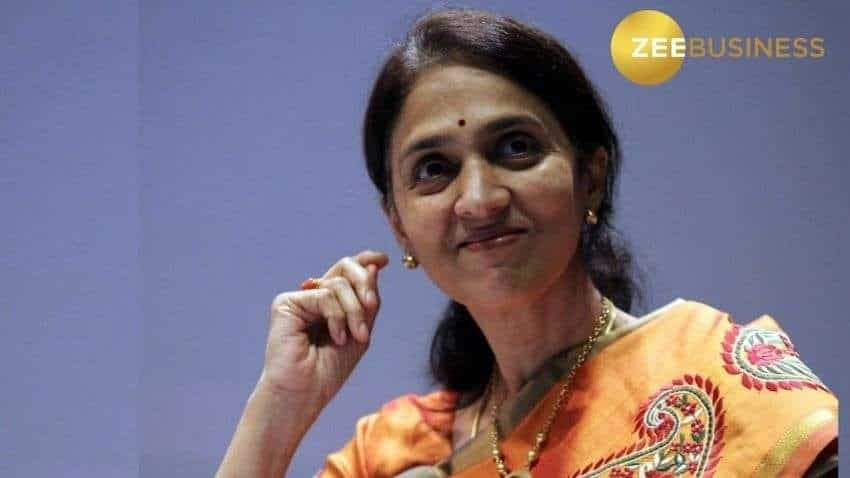 According to the report, the CBI has registered the case against former MD Ramkrishna and Sanjay Pandey for allegedly tapping the phones of NSE employees.