New Governors appointed in five states including Rajasthan, Kerala: Check full list
As many as five Indian states got new Governors on Sunday morning as President Ram Nath Kovind announced a major reshuffle. The President transferred and appointed Kalraj Mishra, the Governor of Himachal Pradesh, as the new Governor of Rajasthan. He will replace Kalyan Singh as the Rajasthan Governor while his role in Himachal Pradesh has been taken over by former Union minister Bandaru Dattatreya.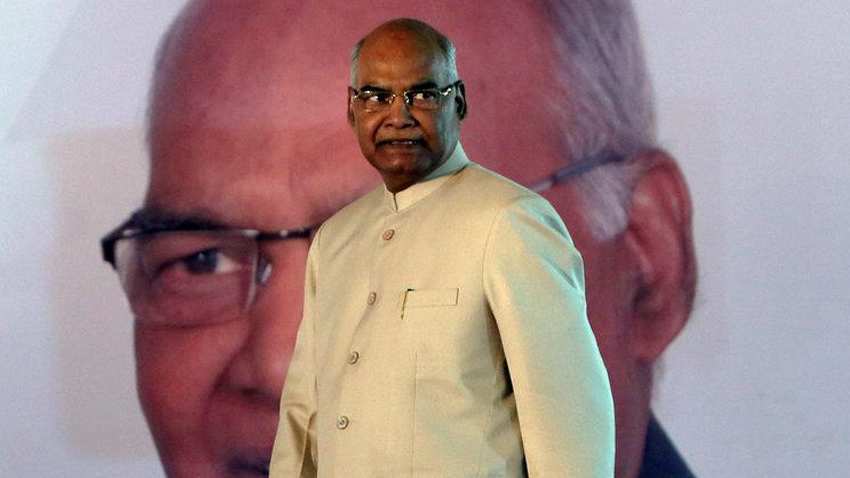 The appointments take effect from the dates the new governors take charge of their respective offices. Source - Reuters.