NDMC recruitment 2018: Application invited for Law Member posts
NDMC recruitment 2018: New Delhi Municipal Council (NDMC) has issued  notification  to fill up the 2 posts of Law Member. These members will be appointed in the Consumer Grievance Redressal Forum of Delhi Electricity Regulatory Commission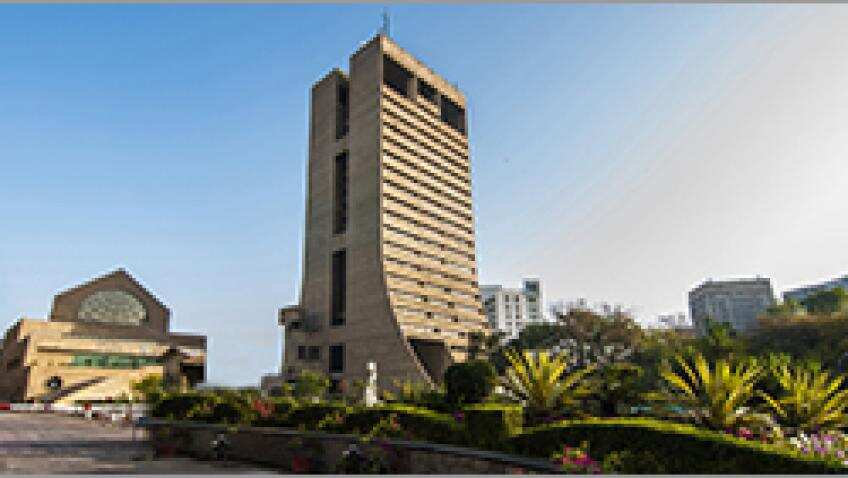 NDMC recruitment 2018: The applicants have to submit experience certificates and all other documents prescribed in the notification. Image source: NDMC website
NDMC recruitment 2018: New Delhi Municipal Council (NDMC) has issued notification to fill up the 2 posts of Law Member. These members will be appointed in the Consumer Grievance Redressal Forum of Delhi Electricity Regulatory Commission. Candidates can apply on or before June 19, 2018. 
 Eligibility criteria:
 1. Member shall be Possess degree in law from a recognised university and having at least twenty (20) years of experience in handling legal matters
 2. Member shall be a graduate in any field or discipline from a recognized university with at least ten (10) years ofexperience in consumer related matters
 AgeLimit:  The candidate should be able to serve at least one term of three (3) years at the Forum'. No person shall be appointed to the Forum continue to be a Member if he has reached the age of 67. The applicants have to submit experience certificates and all other documents prescribed in the notification. Candidates must read the instructions carefully while filling the form.
The Members will be entitled to a consolidated salary of Rs. 1,00,000  per month (Rupes one Lakh only) (with 5% increment per annum). Additionally a car with driver would be provided to the Member by the NDMC for official purpose. There would be no other perks or allowances.
 Applications  with incomplete or wrong format will be rejected. Completed applications should be submitted to the Director (Personnel-l), New Delhi Municipal council, 5rh Floor, PalikaKendra, Sansad Marg, New Delhi-110001. 
 The envelope containing the application should be subscribed as "Applied for the position "Member in CGRFof NDMC'.  NDMC is the municipal council of New Delhi and it is administered by a council headed by a chairperson. NDMC looks after all the matters related to cleaning the city, maintainaing the drainage system in its area, among other works. 
Updated: Wed, May 23, 2018
04:04 pm
ZeeBiz WebDesk