Millennials spending more on travel than seniors: Study
One out of every two millennial considers non-hotel lodging options such as private homes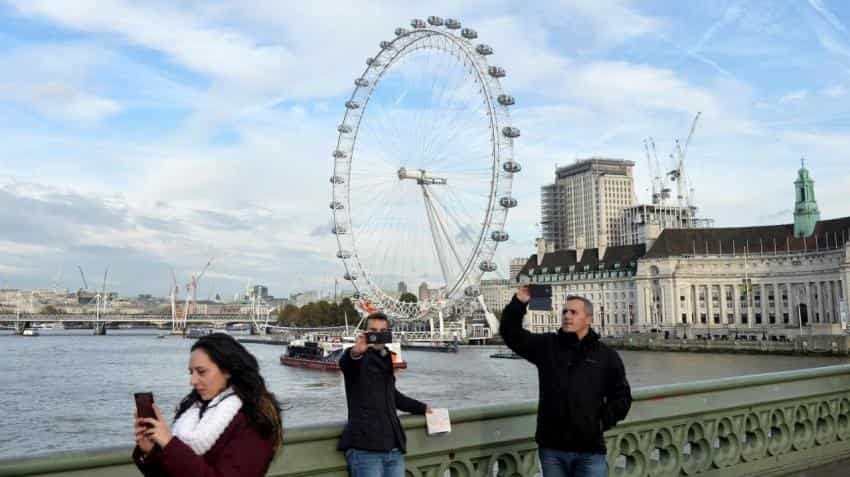 The study says 70% of seniors tend to prefer hotels over non-hotel accommodations. Image source: Reuters
India's millennials are taking more trips per year than before, and they are also spending more on expensive stay options as compared to seniors, reveals a study. 
While 22% seniors aged 55+ spent over Rs 6,000 per night for their trip during the year, over 34% of the millennials, specifically in the age group of 25-30, spent this much or more, said the study co-commissioned by Phocuswright and ixigo.
One out of every two millennial considers non-hotel lodging options such as private homes, bungalows, homestays or service apartments in preference to hotels. On the other hand, 70% of seniors tend to prefer hotels over non-hotel accommodations, the study said.
The study aggregated responses from 2,700+ online travellers, out of which almost half (48%) of the respondents were millennials. Millennials also lead the trend towards independent and solo travel in India, as compared to other major markets in APAC (Asia Pacific). About 45% of all Indian online leisure travellers have taken at least one solo trip in the last 12 months which is higher than travellers  from other APAC countries. In addition, Indians are taking shorter but more frequent trips, with only 14% of travellers surveyed having taken a trip of 14 days or longer in 2017.
Commenting on this trend, ixigo CEO and co-founder Aloke Bajpai said, "Millennials are changing the way Indians travel. Travel apps, coupled with rising smartphone penetration, has brought about a marked evolution in traveller behaviour. In 2017, online Indian travellers on an average spent Rs 1.5 Lakhs on their travel and took 3 leisure trips across the year. International travel has also increased, with two in five online Indian travellers having travelled internationally in the last 12 months, as compared to one in three during 2014. As millennials increasingly seek more personalised and offbeat travel choices, platforms such as ixigo will continue to grow in relevance."
Phocuswright is a travel industry research entity and ixigo a travel marketplace.
Updated: Sat, Jan 06, 2018
10:01 am
ZeeBiz WebDesk