Proud moment! This gold medal winner at IIT is a migrant labourer's son from Bihar; gets US scholarship too
Rahul Kumar, 22, the son of a migrant worker from Sosandi, a nondescript village in Bihar`s Nalanda district, has graduated from Indian Institute of Technology (IIT), Roorkee, one of the premier educational institutes in the country.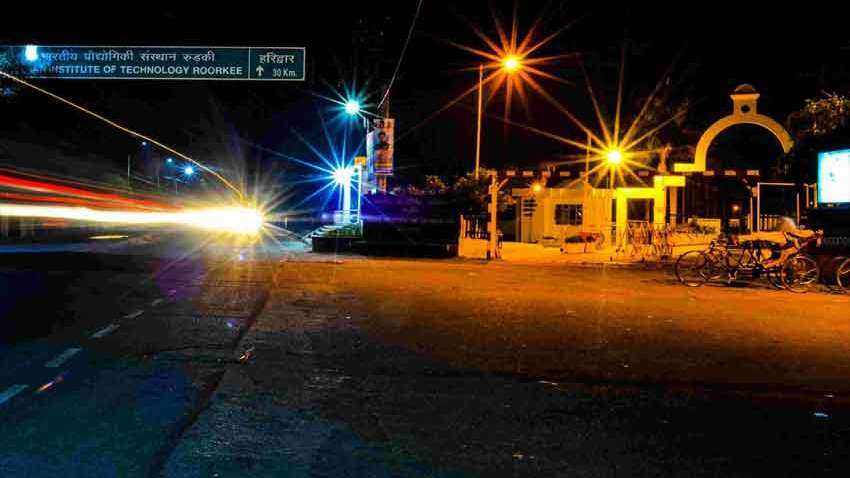 Apart from being academically brilliant, Rahul has always been inclined towards the welfare of society and his zeal led him to become the General Secretary of NSS, IIT Roorkee.