Markets may go up as WB report suggests uptick in macro environment
The markets is now consolidating and it should move up in the near term and long term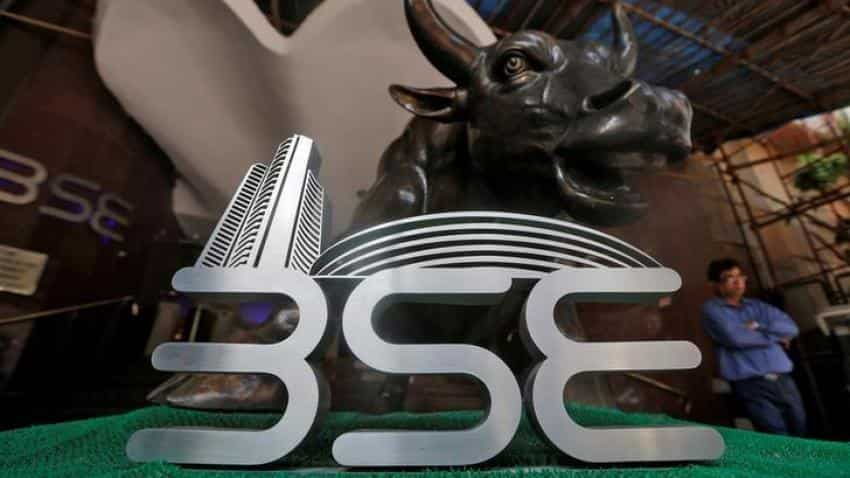 After witnessing massive buying over the week, Indian markets today remained lull. Image source: Reuters
After the Central Statistics Office (CSO's) projection of lower than expected gross domestic product (GDP) growth rate, World Bank's new report which pegs GDP growth at 7.3% might bring cheers to the market.
 
After witnessing massive buying over the week, Indian markets today remained lull. The 30-share Sensex contently rose since January 3 and mostly trading above psychological level 34,000. The benchmark Nifty also traded above 10,600 level. 
 
However, investors are taking passive role ahead of the corporate results. "Given the factors such as rising oil prices, fiscal deficit widening and coming Budget might have made the markets bit cautious, but the impact of the better growth forecast will reflect in the market," said Sanjeev Das, faculty at the BSE Institute.
 
"The markets is now consolidating and it should move up in the near term and long term. The markets was not reacting immediately may be because it was already expected and priced in," Das added. 
 
This is something cyclical when the investors book profits, he said. Since now there is no disruptive factors like GST and note ban in sight, the market should run fast with the recovery of the economy.
 
The World Bank report said with an "ambitious government undertaking comprehensive reforms", India has "enormous growth potential" compared to other emerging economies, the World Bank, as it projected country's growth rate to 7.3 per cent in 2018 and 7.5 for the next two years.
 
India, despite initial setbacks from demonetisation and Goods and Services Tax (GST), is estimated to have grown at 6.7 per cent in 2017, according to the 2018 Global Economics Prospect released by the World Bank today.
 
It is not only the World Bank report, India Inc also expects the country's 2017-18 economic growth to be above the 6.5% due to a favourable base effect. 
 
"While this gives the impression of a downturn, in reality, growth has bottomed out in the first quarter of the current year and is now on a recovery. It is possible that this number will be revised up once more data is available for the third and fourth quarter of the year," said CII Director General Chandrajit Banerjee.
 
The industry body's reactions came after the estimate of national income for 2017-18, released by the Central Statistics Office (CSO), showed that implementation of GST and subsequent slowdown in the manufacturing sector was expected to drag down the country's growth rate to 6.5 per cent from 7.1 per cent in 2016-17.
 
Updated: Wed, Jan 10, 2018
04:11 pm
ZeeBiz WebDesk