Maharashtra government formation: Devendra Fadnavis, Ajit Pawar resign! Uddhav Thackeray set to be new CM
Maharashtra government formation: In yet another twist, Devendra Fadnavis resigned as the Maharashtra chief minister on Tuesday evening, days after taking oath. The resignation came hours after his deputy and Sharad Pawar's nephew Ajit Pawar tendered his resignation in a major setback for the Bharatiya Janata Party (BJP) in the state.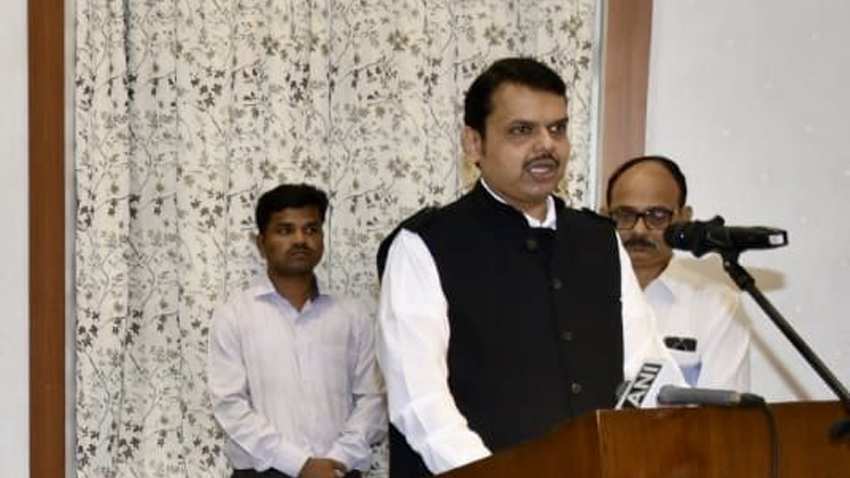 The ex-Maharashtra CM added that Shiv Sena had told BJP before election that they will go with anyone which gives them the CM post. Source - BJP Maharashtra.