Keeping fingers crossed on breakthrough in GST Council: Arun Jaitley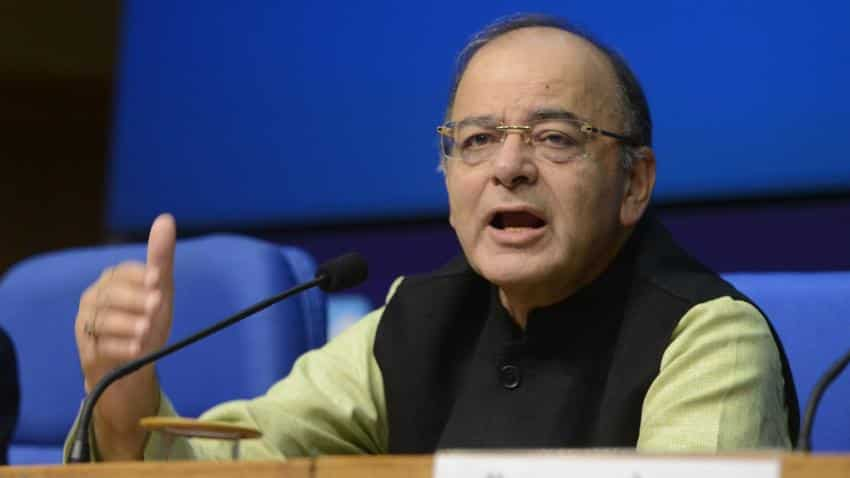 Arun Jaitley, Minister of Finance and Corporate Affairs, Government of India. Image Source: IANS
Updated: Sat, Dec 03, 2016
06:20 pm
New Delhi , IANS
With the fifth meeting of the Goods and Services Tax (GST) Council remaining inconclusive as the impasse over the issue of assessee jurisdiction continued, Union Finance Minister Arun Jaitley on Saturday said he was keeping his fingers crossed.
"The critical issue is of cross empowerment or dual control. Are we close to a resolution? I will still keep my fingers crossed," Jaitley told media persons after the GST Council meet in New Delhi.
ALSO READ: Constitutional compulsion to roll out GST before Sept 16, 2017: Arun Jaitley
"Logjams are created only to be broken. We will discuss it further on December 11 and 12," he added.
The GST Council in the meeting also could not complete the approval process on the four drafts - Central GST, State GST (SGST), Integrated GST and State Compensation Law.