June CPI Inflation to marginally ease, says DBS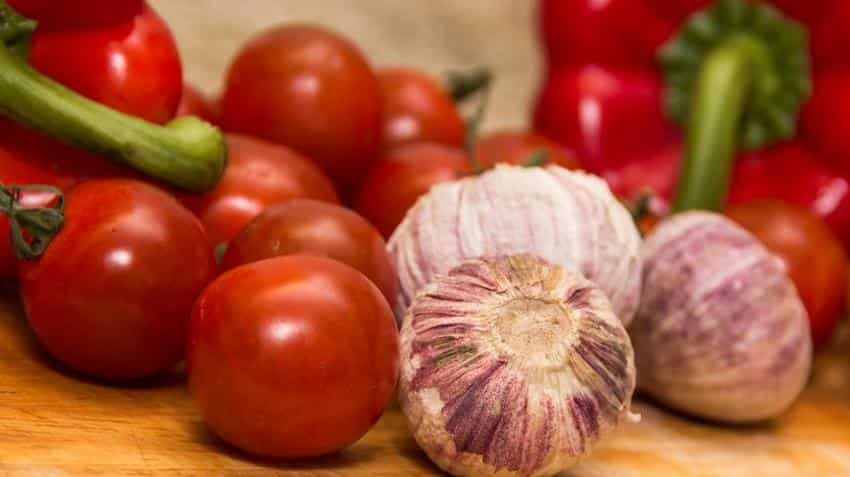 Going forward, DBS expects food prices to ebb as supplies catch up and inflationary expectations soften on strong rains. Representational Image. Image Source: Pixabay
Updated: Mon, Jul 11, 2016
07:32 pm
New Delhi , PTI
May factory output and June inflation numbers are likely to reinforce the status that India's industrial activity remains weak while headline inflation hovers at recent highs, says a DBS report.
According to DBS, June consumer price index-based (CPI) inflation is expected to marginally ease to 5.6% year-on-year from May's 5.8%, but a shade above January-May average of 5.4%.
Food prices are likely to account for much of the pick-up. Moreover, domestic fuel prices have risen in the month, mirroring a global trend.
Going forward, DBS expects food prices to ebb as supplies catch up and inflationary expectations soften on strong rains.
"But further disinflation will be limited ahead of upcoming public sector wage and pension increases," the report predicted.
It further noted that the central bank is likely to be in-transition mode until July-September quarter of 2016, as the new Reserve Bank of India (RBI) Governor likely to be announced later this month, followed by the monetary policy committee members, possibly in August.
"We thereby defer our rate cut call to fourth quarter (Q4) of 2016, when further clarity on the policy leaning of the new Governor is discernible, inflation targets are reviewed and the new policy committee takes charge of rate decisions," DBS said.
In the June policy review meet, RBI Governor Raghuram Rajan kept interest rates intact, citing rising inflationary pressure, but hinted at a reduction later this year if good monsoon helps ease inflation.
The industry is still hopeful of further rate reduction from the central bank to boost investment.