Indian Railways rolls out 200 kmph engine, set to add wings to Rajdhani, Shatabdi, Gatiman Express
Indian Railways: The CLW said to ZeeBiz.com that the engine will be tested for around 6 to 12 months. The final production call will only be taken based on the feedback.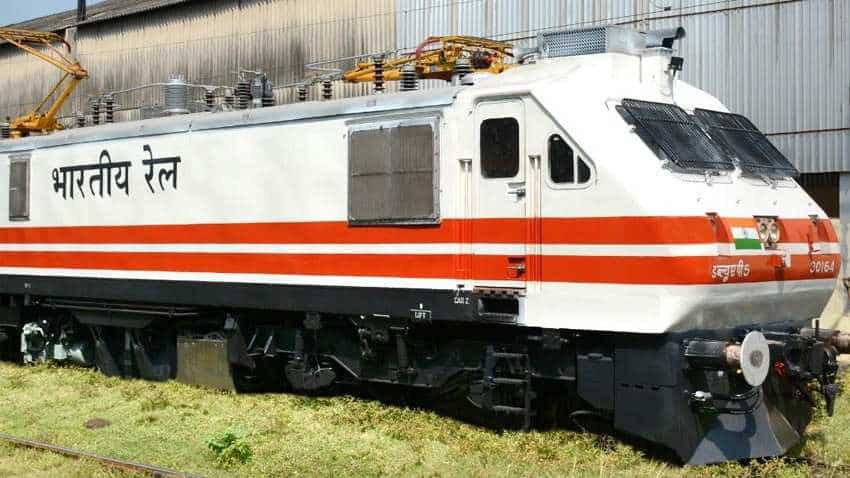 Indian Railways: There is a special kind of torch on both sides to give the passing signal. The driver can give the signal just by pressing the button provided inside.