Indian media and entertainment industry may grow by 25% in 2021: FICCI-EY report
The Indian media and entertainment (M&E) sector is expected to grow by 25 per cent in 2021 and is expected to reach Rs 1.73 lakh crore ($23.7 billion), according to a FICCI-EY report.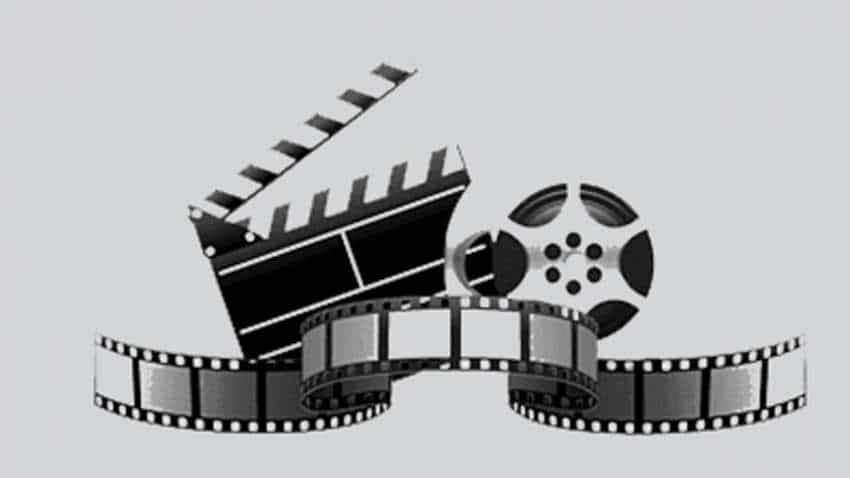 Titled 'Playing by new rules', the report said that with its current trajectory, the M&E sector in India is expected to reach Rs 2.23 lakh crore ($30.6 billion) by 2023 at a CAGR of 17 per cent. IANS pic.