India to host Dubai-like mega shopping fests to boost exports
As part of the steps taken to boost exports, India will organise annual mega shopping festivals, similar to the ones held in Dubai, to facilitate exchange between global producers and consumers, Finance Minister Nirmala Sitharaman said on Saturday.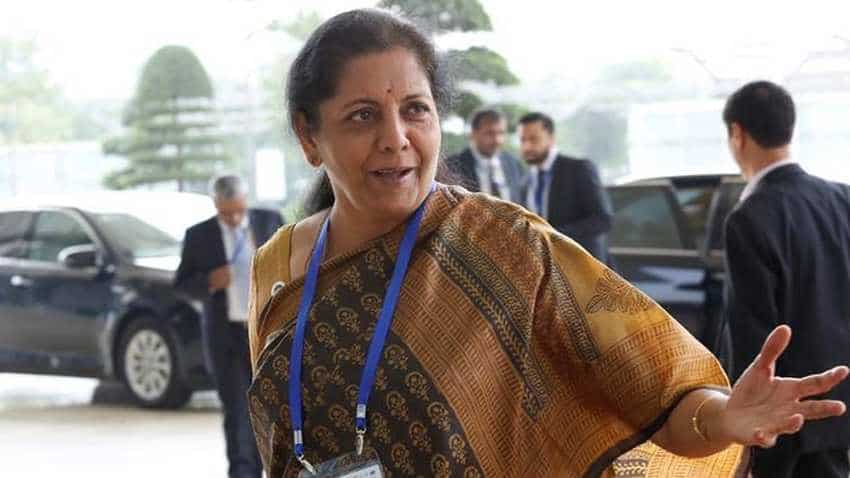 India`s merchandise exports declined by 6.05 per cent to $26.13 billion in August compared to $27.81 billion reported in the corresponding period of the previous year. Source - Reuters.