India says no plans for oil trade with Venezuela using ''petro'' cryptocurrency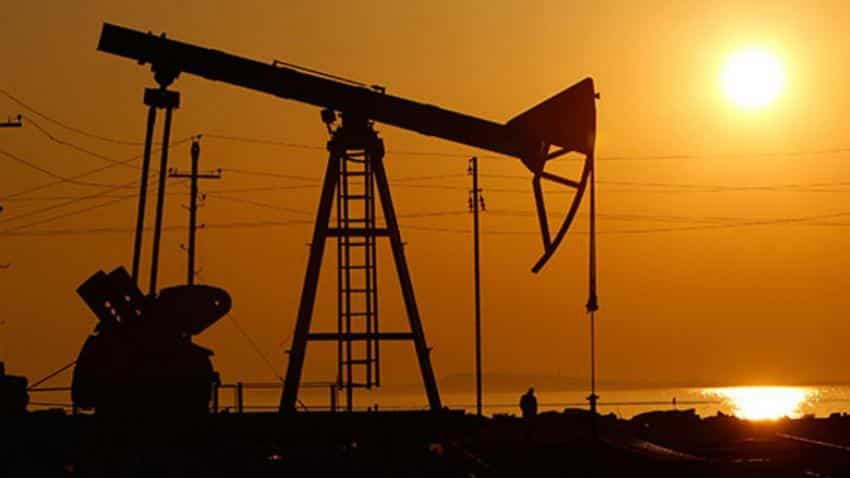 India said on Monday it had no plans to use Venezuela`s local cryptocurrency `petro` in oil trade with the Latin American nation. Image source: Reuters
India said on Monday it had no plans to use Venezuela`s local cryptocurrency `petro` in oil trade with the Latin American nation, which is facing sanctions from the United States.
Responding to a question at a news conference, India`s Foreign Minister Sushma Swaraj cited an order by the country`s central bank saying it did not allow trade using cryptocurrency.
Venezuela, whose oil output is falling under pressure from the U.S. sanctions, is offering discount on oil sales done in `petro`.
Indian media earlier reported that Venezuela had offered as much as 30 percent discount on oil sales to Indian refiners provided they traded in `petro`.
Updated: Mon, May 28, 2018
06:21 pm
Reuters