India, 9 other Asian economies to pull ahead of US in terms of GDP by 2030: Report
The 10 major economies of Asia, including India, are expected to see robust growth and amount to over USD 28 trillion in real GDP terms on aggregate, more than the US by 2030, says a DBS report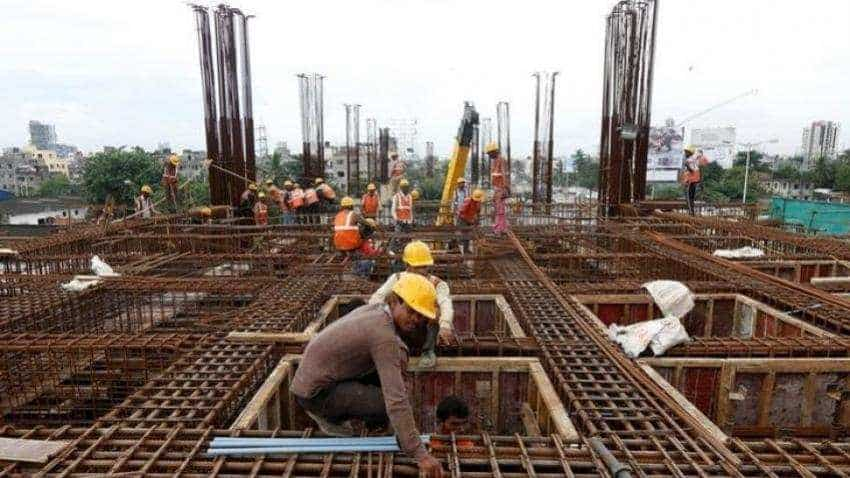 Asia-10 economies will grow so robustly that they will, on aggregate, amount to over $28.35 trillion in real GDP, while for the US will amount to $22.33 trillion. Image source: Reuters
The 10 major economies of Asia, including India, are expected to see robust growth and amount to over USD 28 trillion in real GDP terms on aggregate, more than the US by 2030, says a DBS report. According to DBS the Asia-10 economies are -- China, Hong Kong, India, Indonesia, Malaysia, the Philippines, Singapore, South Korea, Taiwan, and Thailand. By 2030, Asia-10 economies will grow so robustly that they will, on aggregate, amount to over USD 28.35 trillion in real GDP (2010 constant dollars) terms, while for the United States will amount to USD 22.33 trillion.
"We expect Asia-10 to pull ahead of the US by 2030," DBS said, but added that this neither is a sufficient nor a necessary condition to invest in Asia, as investing cannot be based on a single indicator, especially when it comes to a long-term horizon. According to the global financial services major, Asia has a bright economic future, however, all Asian economies face some common issues ? climate change, rising inequality, worsening environment for trade, and technological disruption that can drag growth numbers.
"Several dynamics that have supported the economic development of the Asian economies in recent decades are weakening, and there are many changes in the international environment," DBS said in a research note. The report further said the demographic dividend that many Asian countries benefited from in the past may not be as valuable now.
A young population creates a "challenge" in terms of generating jobs, in absence of which there will be high levels of unemployment, creating both an economic and social/political challenge, the report noted. "Countries like India and the Philippines will need to work hard to create employment for its young population; while aging countries like Singapore, Japan and China may be able to offset the demographic drag through the active use of new technology," the report said.
Moreover, rising protectionism by global economies will act as a threat for investment flows into Asia. "There is real potential for trade protectionism to emerge, which would reduce trade and investment flows in the region," DBS said adding that Asia is one of the most externally exposed regions in the world, and trade conflict would have a meaningful economic impact on the Asian economic outlook.
Updated: Sun, Jul 22, 2018
10:53 am
PTI