Income tax rate slashed: We help you calculate your new tax!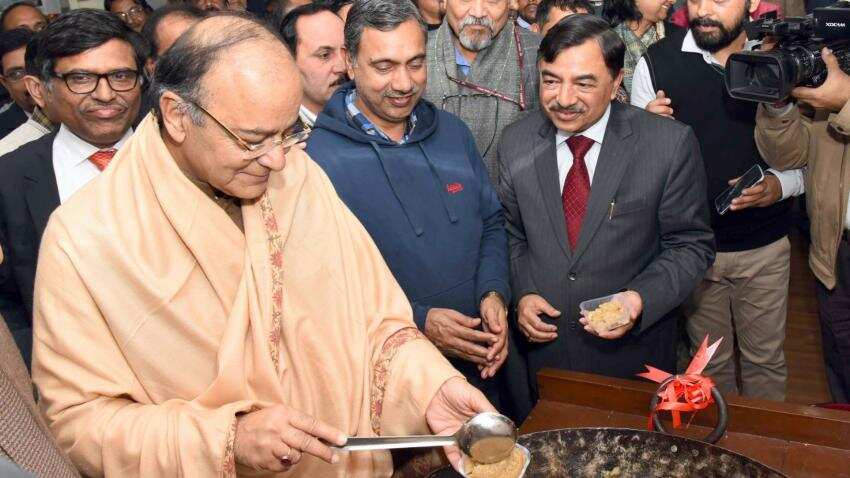 Finance Minister Arun Jaitley. Pic: IANS
Finance Minister Arun Jaitley on Wednesday said that income tax for individuals earning up to Rs 5 lakh per year will not have to pay income tax. 
He said, that existing rate of taxation for individual assesses between income of Rs 2.5 lakhs to 5 lakhs has been nreduced to 5% from the present rate of 10%.
Use this calculator to figure out your new income tax! 
CLICK HERE.
Other key highlights:
Surcharge of 10% of tax payable on categories of individuals whose annual taxable income is between `50 lakhs and ` 1 crore
Simple one-page form to be filed as Income Tax Return for the category of individuals having taxable income upto ` 5 lakhs other than business income
Appeal to all citizens of India to contribute to Nation Building by making a small payment of 5% tax if their income is falling in the lowest slab of 2.5 lakhs to 5 lakhs