In big move, government to target onion prices, rates to fall soon
Government is expected to take another big step to ensure onion prices fall soon. It has been reported that the ban on onion exports may be extended until February because of high domestic prices after the harvest of summer-sown crops.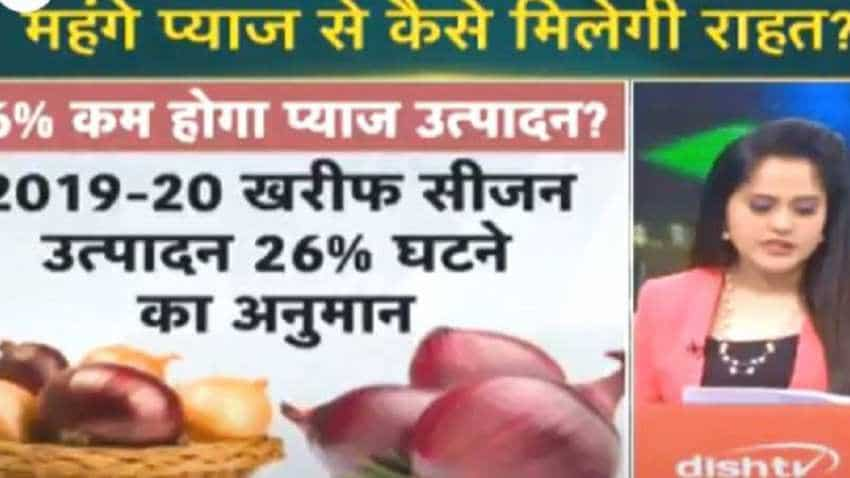 Besides easing norms for import, the government has taken several measures including a ban on exports, stock limits on traders and sale of the commodity stored as a buffer, at a subsidized rate.