Rupee vs US Dollar: Hit by US elections 2020 uncertainty, INR plunges to 2-month low
The uncertainty regarding the US elections 2020 outcome impacted the Indian rupee which plunged to a two month low mark during Wednesday`s trade session. The rupee hit an intraday low of 74.88 as there were indications that the US presidential results might be contested in courts.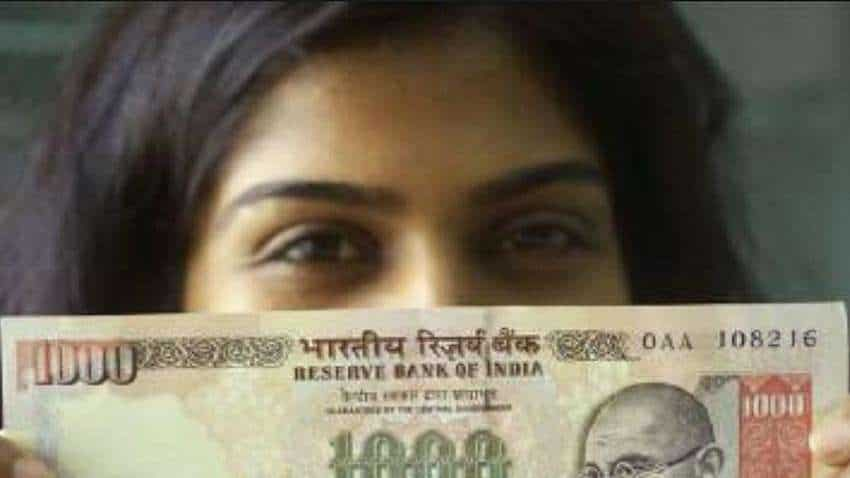 US elections 2020: "No matter who wins. Stimulus shall be coming. So expect US dollar to weaken in two weeks time after a clear win."