Heat Wave Alert: Severe heat in north India, temperature crosses 46 degrees
The temperature has crossed 46 degrees in many cities of Uttar Pradesh. At the same time, heavy heat is going on in Delhi too. The Meteorological Department has issued a yellow alert for the next 24 hours. Zee business brings this report.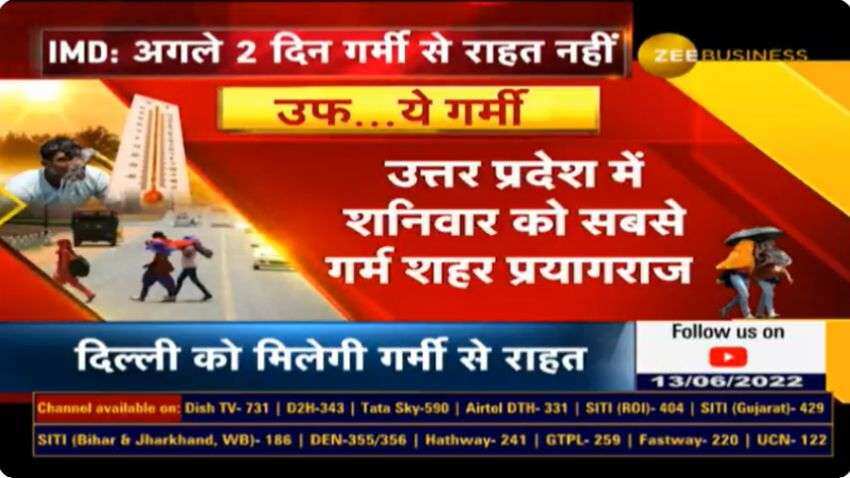 According to the Meteorological Department, heat waves are likely to persist in Punjab, Haryana, Delhi, and some parts of Uttar Pradesh for the next two days.