Govt approves funds for line doubling with electrification on several Rail routes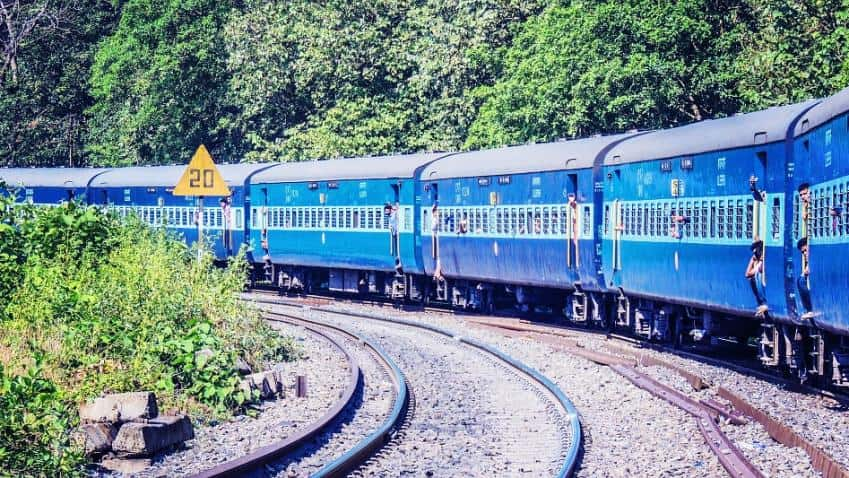 Electrification will lead to faster trains, reduce carbon emissions and promote sustainable environment. Image source: Pixabay
The Cabinet Committee on Economic Affairs, chaired by PM Narendra Modi, has approved line doubling with electrification at several Railway routes across India.
 
116.95 Km long Bhatni-Aurnihar line doubling with electrification at a completion cost of Rs 1300.9 crore and is likely to be completed by 2021-22. The project will cover the districts of Deoria, Ballia, Mau and Ghazipur in Uttar Pradesh.
 
On the other hand, the PM also gave nod to 425 Km long Jhansi-Manikpur and Bhimsen-Khairar lines doubling and electrification projects at a completion cost of Rs 4,955.72 crore. These are likely to be completed by 2022-23. The projects will cover the districts of Jhansi, Mahoba, Banda, Chitrakut Dham in Uttar Pradesh and Chhatarpur in Madhya Pradesh.
 
The present line capacity utilization of Jhansi-Khairar, Khairar-Manikpur and Khairar-Bhimsen is 126%, 160% and 107% respectively, which leads to congestion and slow movement of trains.
 
Aurnihar is junction station of Varanasi division having connectivity towards four sides namely Aurnihar-Chhapra, Aurnihar-Bhatni, Aurnihar-Jaunpur and Aurnihar-Varanasi. 
 
Present line capacity utilization of the section is 118% leading to congestion and slower train movement. The doubling project will ensure higher speed, reduce train delays, enhance safety by allowing more time for track/block maintenance, and provide additional capacity for future increase in traffic.
 
Electrification will lead to faster trains, reduce carbon emissions and promote sustainable environment. Further, It will reduce fuel import dependence, and result in energy costs savings for Railways and forex savings for the country.
 
In addition, the projects will generate direct employment during construction of about 130.07 lakh mandays.
Updated: Tue, Feb 20, 2018
04:20 pm
ZeeBiz WebDesk