Google Assistant now support 5,000 devices at home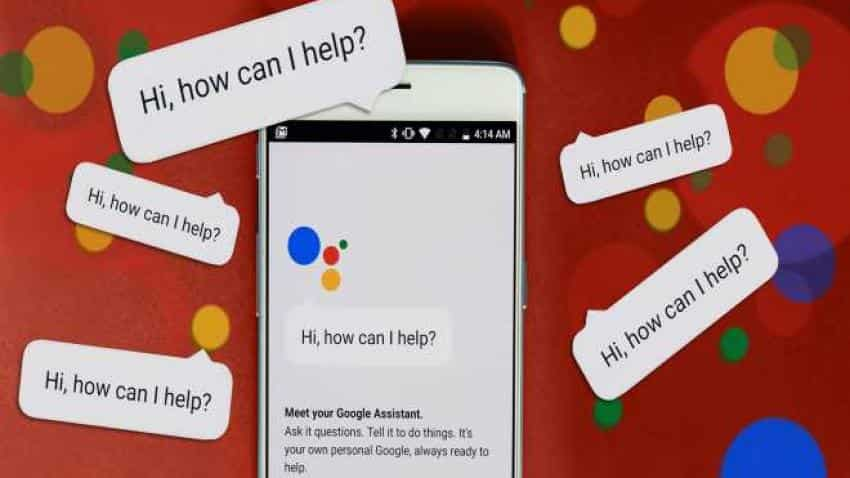 The new initiative will include investment capital from Google. Image source: Reuters
The Google Assistant can now connect with more than 5,000 devices for your home -- up from 1,500 this January, Google has announced. Google Assistant is now powered with over one million "Actions" to connect with home devices.
"That includes cameras, dishwashers, doorbells, dryers, lights, plugs, thermostats, security systems, switches, vacuums, washers, fans, locks, sensors, heaters, AC units, air purifiers, refrigerators, ovens, we can keep on going!" Michele Turner, Director, Smart Home Ecosystem at Google, wrote in a blog post on Thursday.
Google is also adding more popular security alarm brands that will now work with Google Assistant, including ADT, First Alert, and Vivint Smart Home, smart door locks from August and Schlage and home security cameras from Panasonic.
Google recently announced support for IKEA lights and Deutsche Telekom's Magenta hub which enables dozens of devices to be controlled by Google Assistant.
"Our partners are continuing to add even more devices that work with the Google Assistant across the home in the coming months, including ADT lights and thermostat, Xiaomi lights and new LG appliances, which include everything from air purifiers to TVs," the post said.
To make Google Assistant better, the company has announced a new investment programme for early-stage startups to build an enhanced digital assistant ecosystem.
The new initiative will include investment capital from Google to provide additional financial resources for the development, hiring and management of these startups.
Powered by Google Assistant, "Home" and "Home Mini" are priced at Rs 9,999 and Rs 4,499, respectively, and will be integrated with Hindi language support by the end of this year.
Updated: Fri, May 04, 2018
01:32 pm
IANS