Goods and Services tax (GST) return: File your return for December by tomorrow or face penalty | Here are five easy steps to do it
GSTR-3B return:  The Central Board of Indirect Taxes & Customs has issued an alert for GST Taxpayers, whose aggregate annual turnover is more than Rs 5 crore during the Financial Year 2019-20.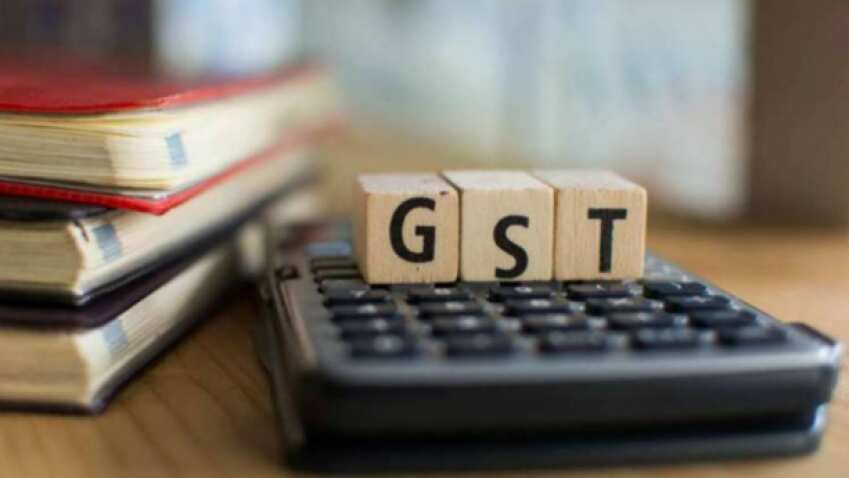 " Attention GST Taxpayers whose Aggregate Annual Turnover is more than Rs. 5 crores during FY 2019-20! Remember to file your monthly GSTR-3B Return for December, 2020 on or before January 20, 2021"