Going abroad for studies? Five things to keep in mind for hassle-free stay
Study abroad: Students who go abroad without adequate preparations face many hardships during their initial stay in a foreign country.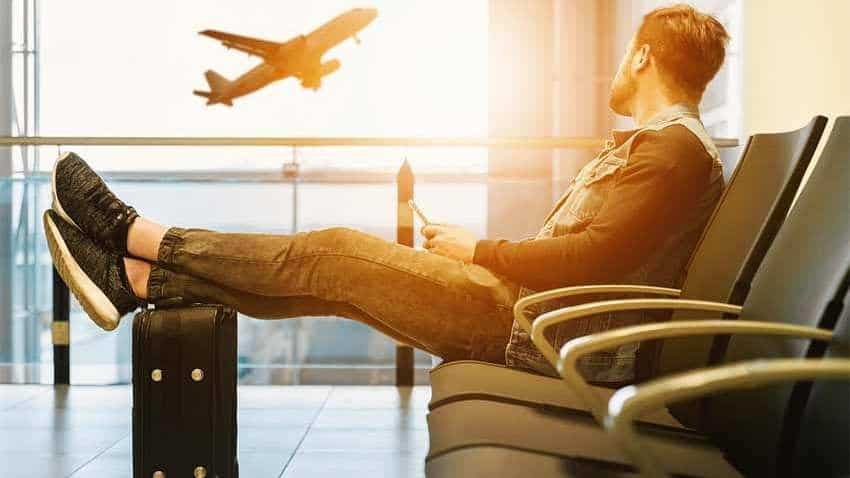 Study abroad: It is advised to learn and prepare a few basic things before heading for your destination.