Believe it or not! Reach Ghaziabad to Gurugram in 40 minutes! High-speed rail to make this possible
The total distance of the Delhi-Alwar corridor is 180 km. The corridor will have a total of 19 stations out of which 6 will be in Delhi.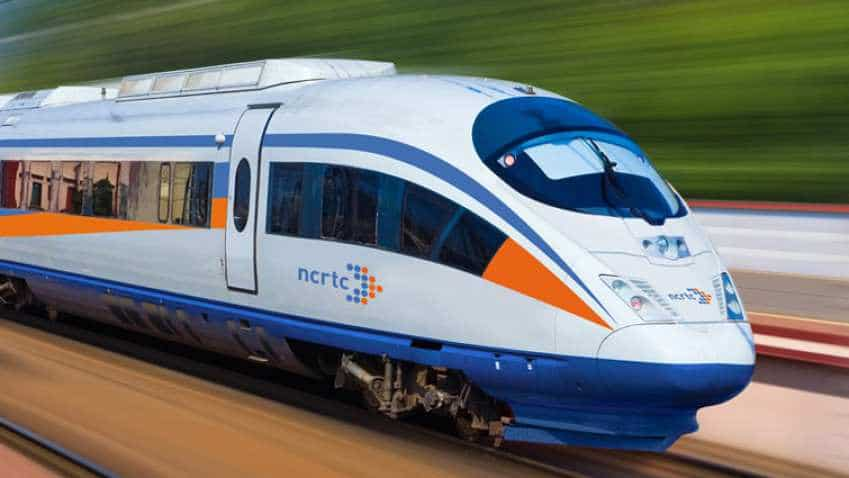 The NCR Planning Board has identified as many as 8 high-speed rail corridors which will be built in the coming years.