Flying to get cheaper? Parliamentary panel blasts higher ticket prices, rampant exploitation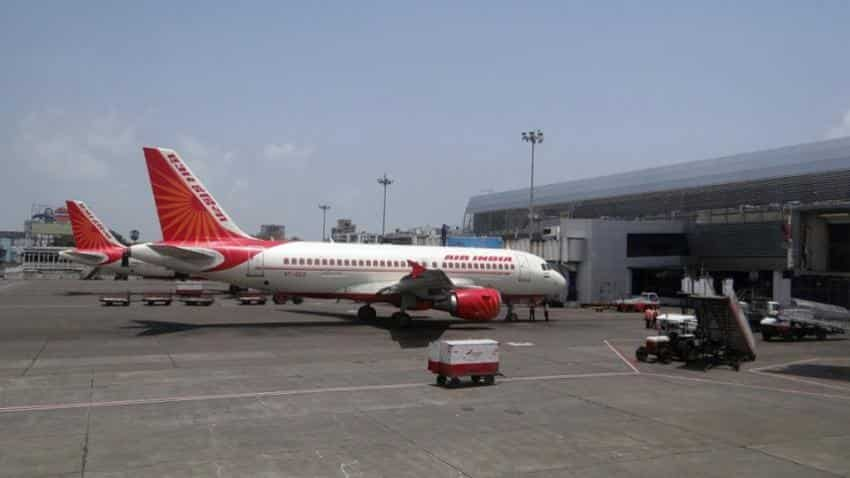 Some airlines are charging more than ten times of the advance booking fare around festivals and for bookings made closer to the date of travel, said the panel. Image source: Pixabay
A Parliamentary panel today sought capping of airfares as it expressed concerns over higher ticket prices around festivals and observed developed nations' pricing mechanisms might not be suitable for India. The civil aviation ministry "though aware of the rampant exploitation, is not showing any pro-active role in regulating the airfares," the panel said in a report tabled in the Parliament. The Parliamentary Standing Committee on Transport, Tourism and Culture noted it feels the ministry has "not given serious thought" to its earlier recommendations for effective steps to control the surge in airfares.
According to the panel, some airlines are charging more than ten times of the advance booking fare around festivals and for bookings made closer to the date of travel. Citing rules, the ministry is of the view that airfares are neither fixed nor regulated by the government.
While noting pricing mechanisms applicable in the developed countries might not be suitable for India, the panel said it believes the ministry has a social responsibility towards the citizens. "The committee, therefore, recommends the Ministry of Civil Aviation to consider fixing an upper limit of the air tickets for every sector," it said.
Besides, the panel flagged concerns over airlines not passing the benefits from fall in Aviation Turbine Fuel (ATF) prices to the passengers and urged the ministry to take effective steps in this regard.
"... A major difficulty being faced by airlines is the high cost of ATF which is further aggravated by taxes and that due to the distortion in the price structure caused by the taxation policies, the financial stability of airlines is getting strongly affected. "In this regard, the committee urges that the Ministry of Finance may consider including ATF in GST (Goods and Services Tax)," it added.
The committee has made the remarks in its report on the Demand for Grants of the civil aviation ministry (2018-19).
Updated: Tue, Mar 06, 2018
07:40 pm
PTI