Exports from India jumped 4.5 pct, imports by 10.4 pct; trade deficit estimated at $12 bn: Rita Teaotia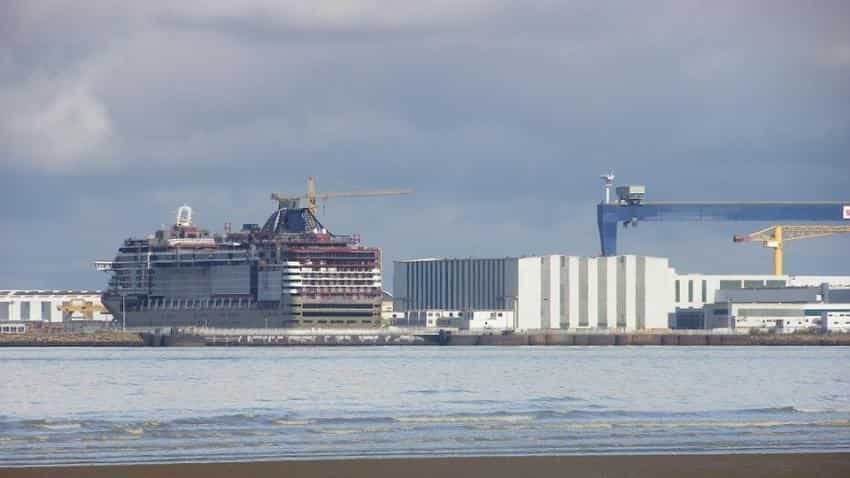 Exports in February jumped 4.5 per cent to USD 25.8 billion, revealed Commerce Secretary Rita Teaotia. Image source: Pixabay
Continuing the positive growth path, India's exports grew by 4.5 per cent in February to USD 25.8 billion, Commerce Secretary Rita Teaotia said today. Imports too rose by 10.4 per cent to USD 37.8 billion during the last month, leaving a trade deficit of USD 12 billion. The country's merchandise exports are showing continuous positive growth, Teaotia told reporters here. 
During April-February period of the current fiscal, exports recorded a growth of 11 per cent to USD 273.7 billion, while imports grew by 21 per cent to USD 416.87 billion. Oil imports in February rose by 32 per cent.
Export sectors, which are recording healthy growth so far includes chemicals, engineering goods and petroleum products. 
India does not consider the stand-off with the United States at the World Trade Organisation over export subsidies to be the beginning of a trade war, Indian trade secretary Rita Teaotia told reporters on Thursday. 
The United States on Wednesday launched a challenge to Indian export subsidies at the World Trade Organization, saying they hurt U.S. companies by letting Indian exporters sell goods more cheaply. 
India provides exemptions from certain duties, taxes and fees that benefit numerous Indian exporters, including producers of steel products, chemicals, pharmaceuticals, textiles and information technology products, U.S. Trade Representative Robert Lighthizer said. 
(With inputs from agencies) 
Updated: Thu, Mar 15, 2018
05:35 pm
ZeeBiz WebDesk