Excel crop sells stake to Sumitomo of Japan; stock likely to react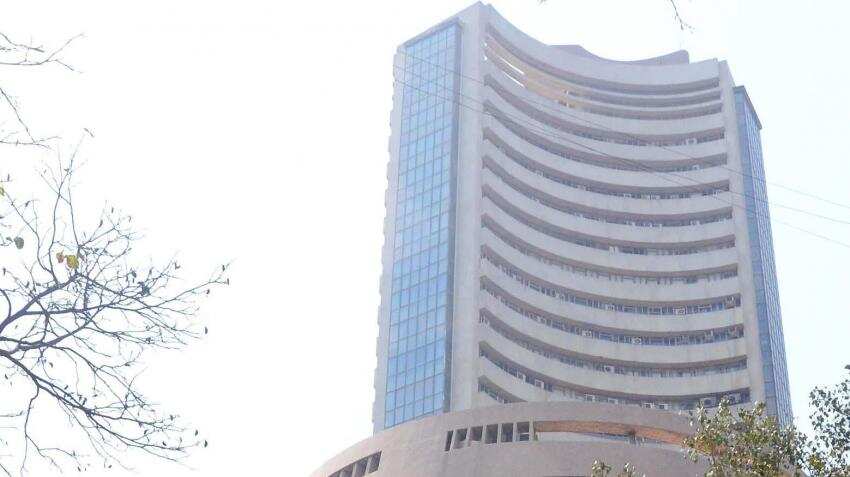 BSE. Representational image. Pic: IANS
Excel Crop Care Limited (ECCL) convened its board meeting on Sunday June 5, 2016 and informed the stock exchanges that the promoters have agreed to sell 44.98% stake in the company to Japan's Sumitomo for Rs 623 crore. 
The company said that it is selling 27,20,501 shares aggregating to 24.72% from the promoter group and 22,30,000 shares totalling up to 20.26% shares from the public shareholders which includes members from the promoter's Ratnabali Group at Rs 1,259.36 per share. 
The share price of ECCL closed at Rs 1221.05 per share, up over 3% on Friday June 3, 2016 on the BSE. 
The company said that the board meeting that began at 11 am on Sunday lasted three hours post which Sumitomo and ECCL executed the Share Purchase Agreement. 
It said, "The completion of the transaction contemplated under the Share Purchase Agreement is subject to and conditional upon satisfaction of certain conditions and obligations by the Purchaser including but not limited to approval/confirmation from the merger control authorities in Colombia and Tanzania. Further, approval from the Reserve Bank of India may be required for the transfer of certain shares held by certain non-resident Indians who are Promoters and members of the Promoter Group of the Company."
On May 23, 2016, The Economic Times had reported that Sumitomo is likely to pick up 44% stake in the ECCL. 
ECCL immediately submitted a clarification to the stock exchanges stating the report as "speculative".
The stock price, on the BSE, was at 1140 per share on May 23 and has been constantly moving up since then.